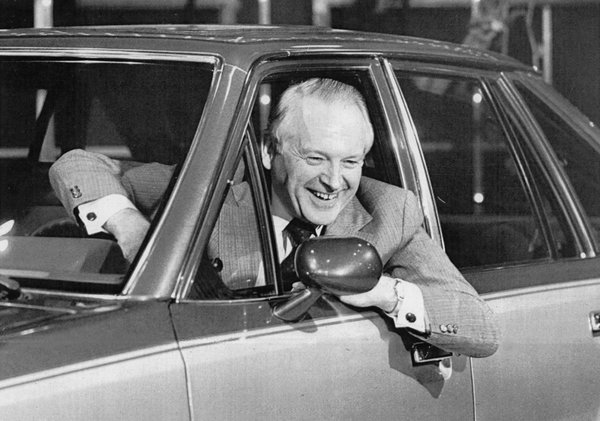 According to Detroit Free Press, Philip Caldwell, Ford CEO, dies at 93.
Philip Caldwell, the first non-family member entrusted to run the Ford Motor Co., has died at the age of 93.
The resident of New Canaan, Conn., died Wednesday from complications of a stroke, the family said.
Caldwell was born in 1920 in the tiny southern Ohio town of Bourneville. The youngest of four children, he went on to carve out a 32-year career with Ford where he quietly and effectively tackled tasks with increasing amounts of responsibility. Even after retirement in 1985, he continued to serve on the board of directors for another five years.
Click here to read the whole story >>
Author: