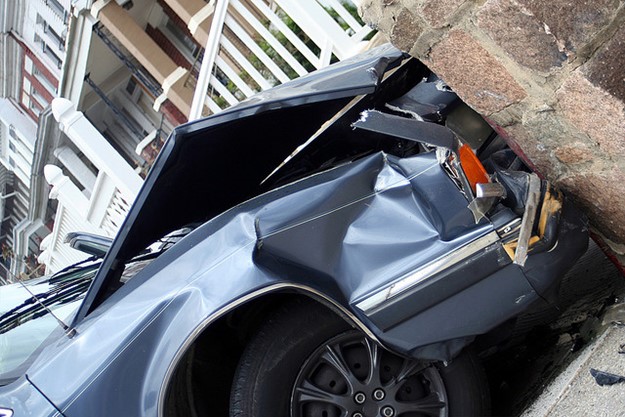 From Car Talk: People lie on their car insurance forms. Who knew?
Apparently, Americans don't much mind lying to their auto insurance companies, because one in three do it. That's according to a new Carinsurance.com survey that finds 34 percent of the 2,000 drivers queried had fibbed on the application, and most said more than one fact was false.
What do you think they lie about most? Their driving record? No, that was fourth (and 20.5 percent did it). Some 36.2 percent lied about the miles they drive annually, and another 32.4 percent about where the car is parked. You get this, right? People say they drive 10k miles a year, and actually drive 20k. And they claim their car is nicely tucked away in a snug and locked garage, when in fact it's out there on the street as a target for thieves.
"Lying about where you park your car at night can radically change your rate," said Des Toups, managing editor of CarInsurance.com. He adds that a car owner saying he lives in the suburbs but actually dwelling in Detroit "would cut his rates in half."
Click here to read the entire post >>
Author: