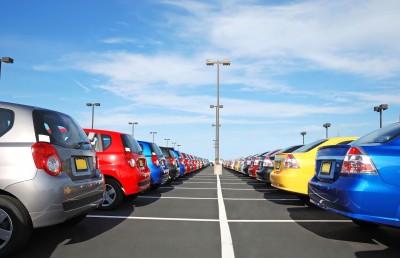 According to The Detroit News, pent-up demand for vehicles building, but not a driving sales force yet.
A six-month auto sales surge is likely to keep trucking along in May, but a key driver of sales growth — pent-up demand — has still not kicked into high gear.
Pent-up demand, also known as replacement demand, has been cited by automakers as the reason for recent growth.
But data show that strong sales are more a result of a recovering housing market and households that can afford multiple cars.
Click here to read the full article >>
Author: