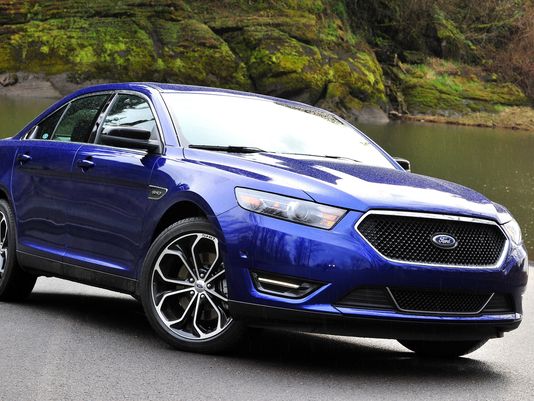 According to USA Today, owner suit says Ford's EcoBoost engine is defective.
Three Ohio drivers are suing Ford Motor, claiming the company's highly touted six-cylinder EcoBoost engine is defective.
Their suit says the 3.5-liter V6 EcoBoost engine can shudder, shake and then rapidly lose power while drivers are accelerating. Two of the plaintiffs, a married couple, say their 2010 Ford Taurus SHO has lost power and stalled on multiple occasions. The third says he has lost power when he was accelerating in his F-150 pickup.
Click here to read the full article >>
Author: