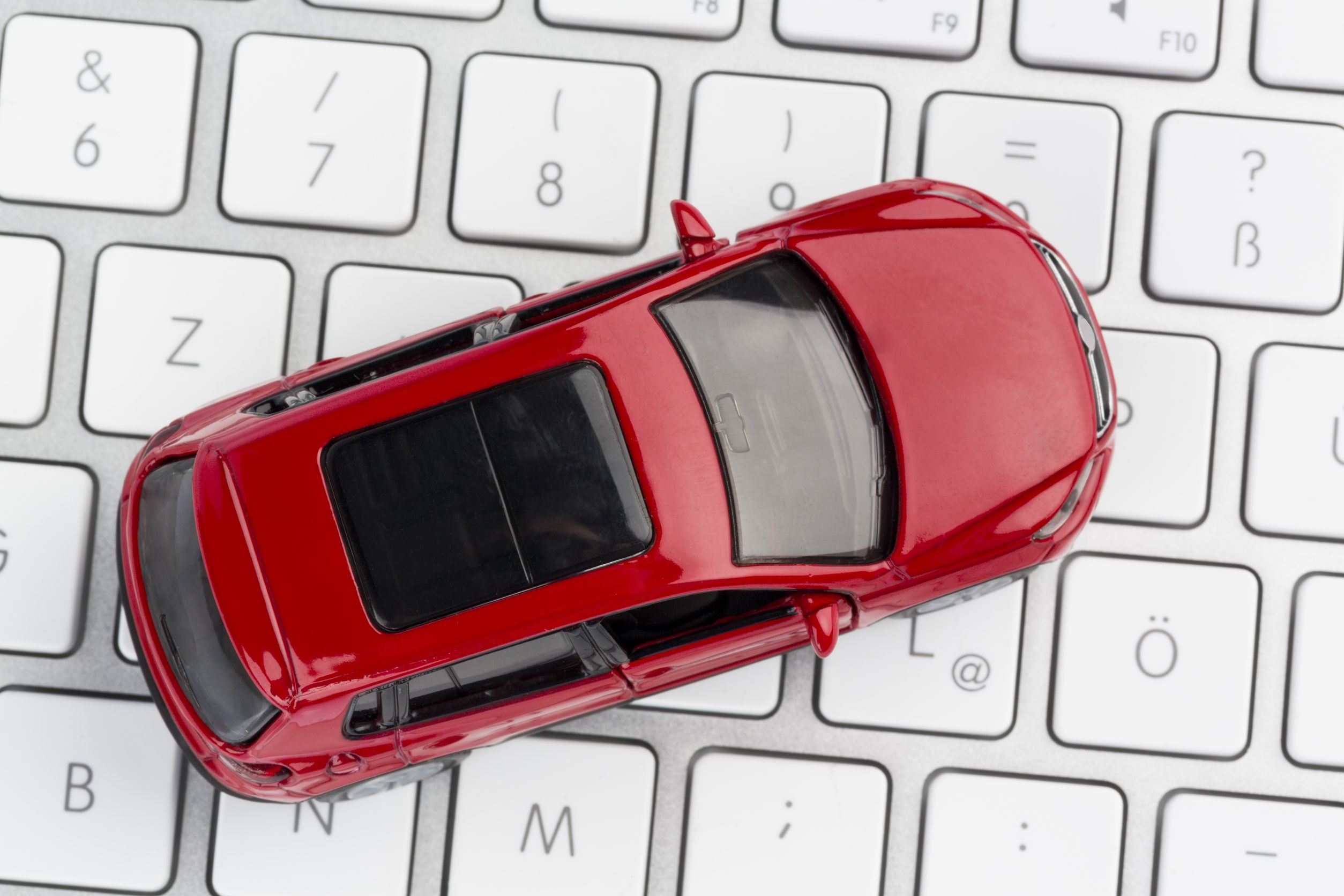 Over half of new car sales will be digitalized by 2020, according to The Nation.
Factors to influence the changes include high real-estate costs, expensive resources, and need for innovation to stay afloat have compelled many automotive dealerships to shrink store space by about 20 per cent and resort to digitization for interactivity with the customer. As bricks and mortar gives way to a bricks and clicks sales model, European OEMs are pushing for standalone digital formats while North America seems to prefer digitization within existing franchise models.
The analysis entitled "The Advent of Digital Retailing and its Impact on Car Dealership Structures" shows that with European and North American OEMs expected to invest between US$500 million and $5 billion in updating store technology, training staff, and digitally integrating various aspects of the car retailing process, soft digitization technologies such as digital tools, signage and kiosks are anticipated to grow strongly in the short term.
It also finds that global passenger car companies are desperate to innovate and adopt a new retail model to the next generation of young car buyers, the so-called generation Y, a generation that engages through collaborative consumption and targeted digital marketing campaigns.
Click here to read the entire article >>
Author: