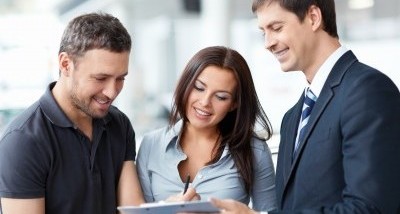 Gen Y buys more cars than Gen X, according to Forbes.
Poor Gen X.
Not only are Gen X'ers stuck with listening to Baby Boomer rock and roll up and down the radio dial, demographers say they're still having to live down an earlier –and undeserved — reputation for being quote-unquote "slackers," even though Gen X is actually a hard-working bunch.
The latest indignity is that their younger Gen Y counterparts are starting to buy more cars than Gen X, so car companies will likely start catering even more to the younger-young crowd.
According to J.D. Power and Associates, Gen Y (born 1977 to 1994) accounted for 26 percent of U.S. new-vehicle retail sales in the first half of 2014. For the first time, that was ahead of Gen X (1965 to 1976), which accounted for 24 percent. (This story uses J.D. Power definitions for birth years. Others vary.)
Click here to read the entire article >>
Author: