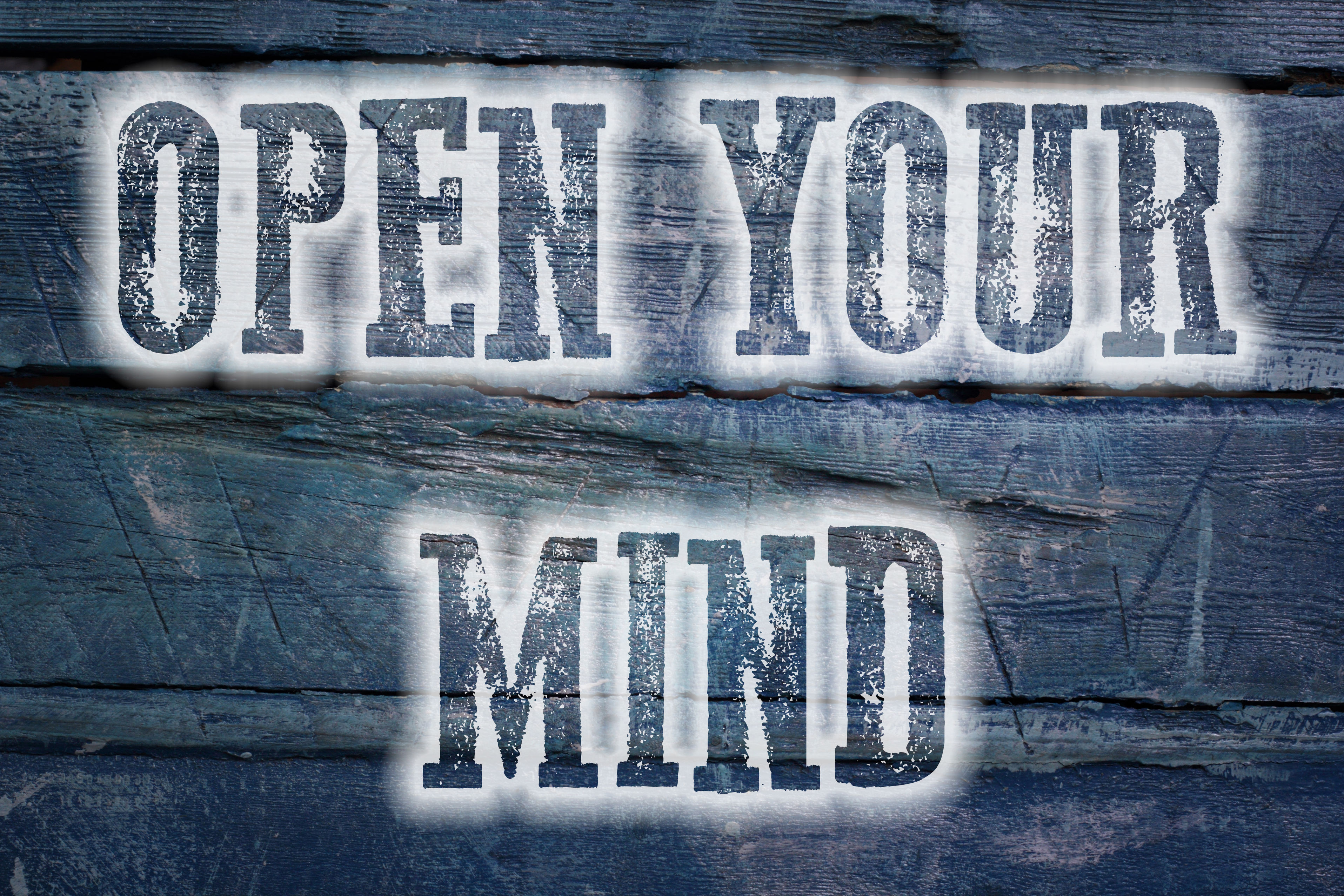 Rite of passage, whether you are a dealer or a Sales Manager, is made up of many components, none withstanding the top 3 however. You must learn to use curse words in a poetic manner. You must learn to eat a cheeseburger and French fries in less than 3 minutes while appraising a car and penciling a deal. You must be able to discuss with an F&I manager how he gets more money bought on a deal and a used car manager on why he must stretch on a trade in, while assuring a salesman that his deal is going to get done. All of these things are done and they are done rapidly and continually on a daily basis.
I am speaking to you from the same web I got caught in myself. It goes back to sitting down and taking what you have as a problem and what your biggest concerns are and easily walking through them in a sales meeting. It is vitally important that we discuss with our junior managers and our sales people the things that are important to slow some of these processes down. When it gets busy, a Sales Manager has got to have the ability to juggle, it goes with the territory. That being said, the old adage of an ounce of prevention is worth a pound of cure, certainly comes into play. These situations will repeat themselves.
I was recently doing an in-house at an Indiana dealership where prior to going into a sales meeting we discussed with the Sales Manager what he wished he could get his sales people to do. I opened the sales meeting that morning with one question, "what would you like to get your sales manager to be better at?" This question stunned the sales manager because we put the shoe on the other foot.bIt was strange that the things the sales people discussed were the same things that he brought up that he would like them to be better at. At the end of the meeting it all boiled down to one simple thing. Slow down and open your mind before you open your mouth. Trust me on this one, I am as guilty of that as anyone reading this article.
Author: