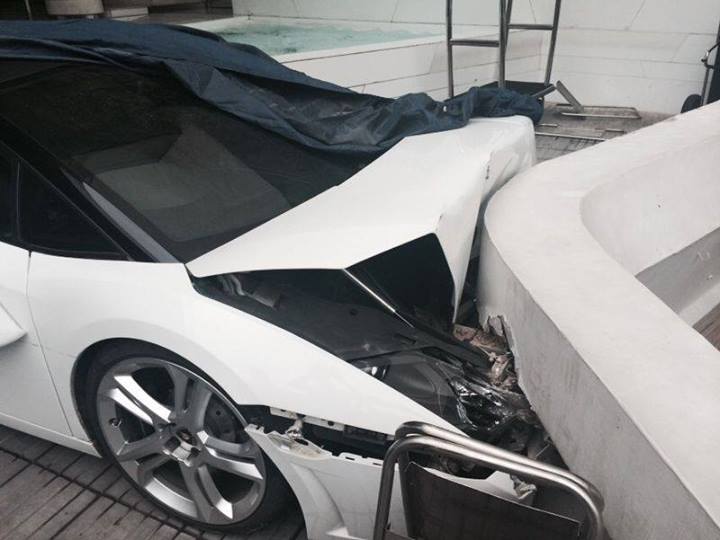 Valet crashes Lamborghini Gallardo Spyder, according to Huffington Post.
A hotel valet got a crash course in how not to park a pricey sports car last Thursday when he banged around a Lamborghini Gallardo Spyder in a scene that was caught on video.
The closed-circuit footage shows Arun Kumar driving the Lamborghini through the busy valet area of the Le Meridien hotel in New Delhi. As the car approaches other vehicles, it pauses. Then, suddenly, the Lamborghini accelerates, ramming into another vehicle. That car spins away from the force of the impact while the Lamborghini continues forward until it hits a cement barrier and finally comes to a stop.
Click here to read the entire article and see surveillance video >>
Author: