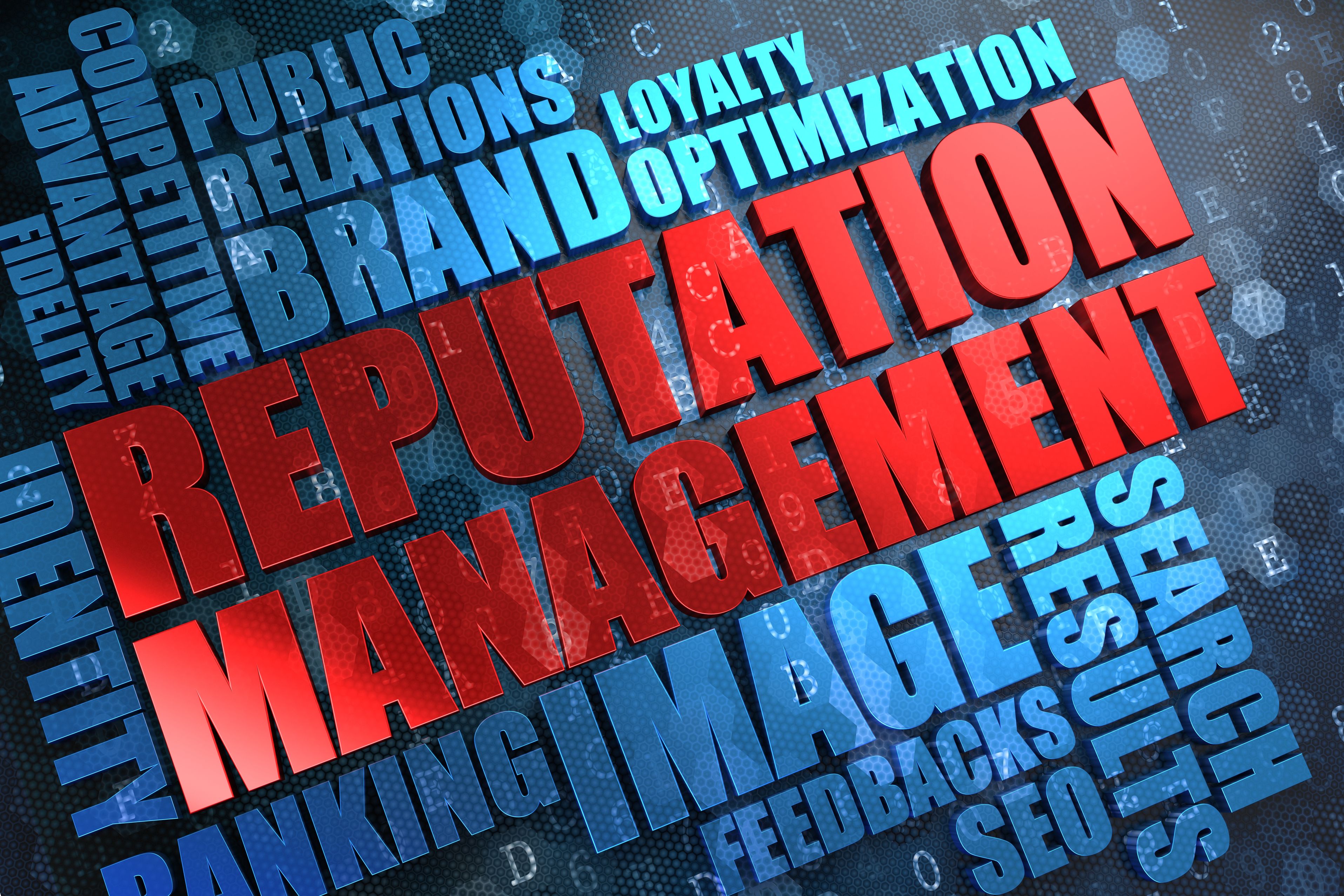 Online reviews level the playing field for dealerships both big and small. If you doubt the importance of reviews, consider these facts: The average online review is read by up to 25,000 people, with 88 percent of consumers trusting online reviews as much as personal recommendations. With this many people reading and trusting reviews, dealerships can't afford to neglect them. If your dealership isn't monitoring its reputation, then there's a chance you've lost potential customers to a competitor that is highly rated online.
The question then, is how you can fully leverage your dealership's online reputation to stand out from the competition. I've worked with both franchised and independent dealers that have implemented strategies to boost sales and employee morale by focusing on the feedback that their customers provide online. Whether you run a multi-rooftop operation or a Buy-Here, Pay-Here dealership, these tips will help your business build a strong online reputation.
Personally request reviews
One of the first steps to building an online reputation is to start gathering reviews. This includes personally following up with customers to ask them to leave their thoughts on an online review site. Some of the independent dealers that I work with are as small as two- or three-man teams. For these small operations, shoppers are buying from an individual rather than a business. With this level of intimacy, it's important that dealers make a personal effort to gather reviews from customers.
One dealer that has embraced this personal approach with great success is Amaral Auto Sales, a small, family-owned dealership located in Lyndhurst, New Jersey. Neil Amaral, the general manager, leads a three-man team that includes his father and his brother. Neil personally closes every deal, so as he sorts through the final paperwork, he makes sure to verbally ask a customer to write a review online. He also ensures that requests are included with follow-up communication, such as when license plates arrive for a new vehicle purchase. It's important to be tactful when requesting reviews, as customers who feel pressured may end up leaving a negative rating, even if the sales process was the ideal experience.
Wear your reputation on your sleeve
After building up a large number of reviews, the next step is to leverage them in order to attract as many prospects as possible. There are several ways you can do this, but the key is to make sure your reviews and ratings are positioned so consumers can see them in both digital and physical locations – by which I mean your website and in the showroom. For example, Amaral Auto Sales uses a DealerRater testimonial feed to share its reviews from every page of its website. This ensures that prospective customers will see the dealership's reviews no matter what section or page of the site they initially land on during an online search. Car shoppers may only spend a brief minute on your website, so make sure your reviews are front and center. Neil often shares specific reviews with a short narrative on Facebook as well, which is a great way to further leverage this unique content.
You should also promote your reputation in your showroom and waiting room. Just because a car shopper walks through your front door, doesn't mean they won't research the competition on their mobile devices – in fact, a recent study revealed that 39% of consumers use a mobile device specifically to read reviews while shopping. Larger dealerships with more resources can get creative in displaying their reviews, which is exactly what Bozard Ford Lincoln, located in St. Augustine, Florida, has done with a series of video monitors in the showroom and service lane. The monitors display a series of ratings and review snippets that emphasize the dealership's quality and quantity of online reviews. The more positive reviews that prospects read, the more likely they will be to purchase a vehicle, or even return for repair orders in the future.
Market your reputation
In addition to leveraging reviews in your digital and physical showrooms, you can market your reputation through advertising. While most dealerships use ads and billboards to tout their low prices or large inventory, you can change the game by focusing on your customer service and online ratings.
Both Amaral Auto Sales and Bozard Ford Lincoln have opted to use non-traditional advertising techniques. Bozard Ford Lincoln focuses all of its advertising campaigns on the fact that it's the highest-rated dealership in Northeast Florida. This is a bold statement, one that catches consumer attention and can be verified with a quick online search. Amaral Auto Sales takes this tactic even further by not even purchasing traditional ads. Instead, the dealership focuses its resources on leveraging customer reviews across its website and social media profiles. Dealerships need to understand the weight that consumers place on online reviews, but they also need to know where to leverage those ratings so prospects can find them – which includes both social media and traditional media channels.
No dealer is too big or too small for online reviews
Amaral Auto Sales and Bozard Ford Lincoln are completely different sizes, but each has used its respective online reviews to successfully grow their dealerships. The key is that both dealers have proactively built and leveraged their online reputations with strategies that focus on communicating with customers. It will take time and effort, but whether a dealer is franchised or a small, family-owned operation, a commitment to monitoring and leveraging online reviews will be an investment well spent.
Author: