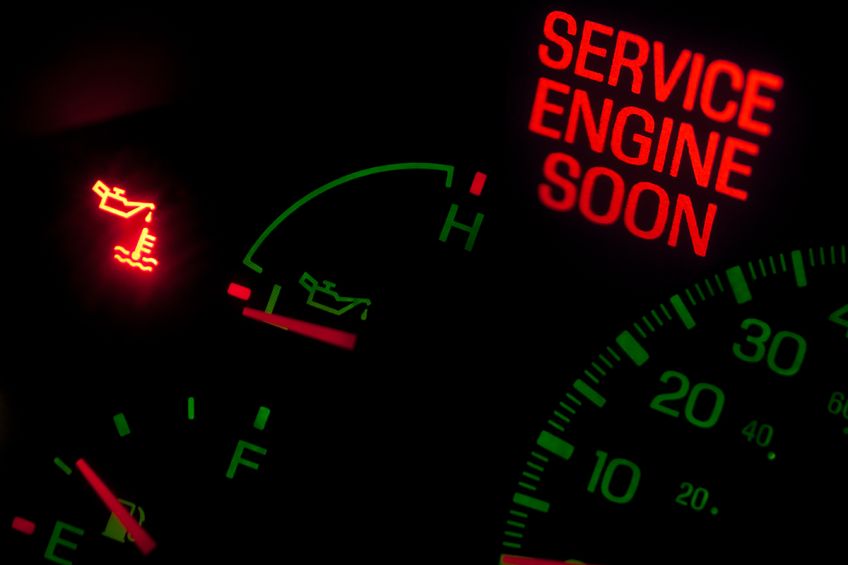 What to do when that MIL isn't on when the customer finally arrives at the shop, from Search Auto Parts.
Has this ever happened to you? A customer calls telling you that her car's Malfunction Indicator Lamp (MIL) is on and she's worried about what she needs to do. You ask if she's noticed any changes in the way the car drives and after her reply to the negative, you carefully explain that there are hundreds (if not thousands) of possibilities that could cause that Check Engine light to turn on. In her case, you tell her that it can likely wait until she can bring the car in at her convenience and you schedule an appointment for later in the week.
This was on a Monday, and when she arrives Thursday morning she informs you the light is no longer on. Should she still have the car looked at?
Click here to read the entire post >>
Author: