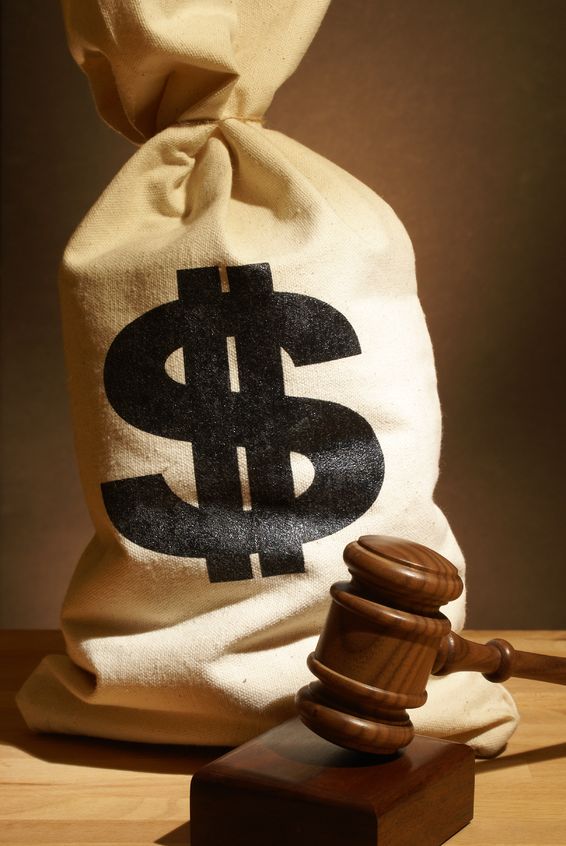 North NJ auto dealer to pay $66K in penalties, according to Bloomberg Business Week.
State consumer affairs officials say a northern New Jersey auto dealership has agreed to pay $66,000 in penalties as part of a settlement for allegedly misrepresenting the condition of vehicles it sold.
Lencore Leasing of Paterson, which does business as North Jersey Auto Mall, did not admit to any violations under the settlement announced Wednesday. The company declined immediate comment on the matter.
Click here to read the entire post >>
Author: