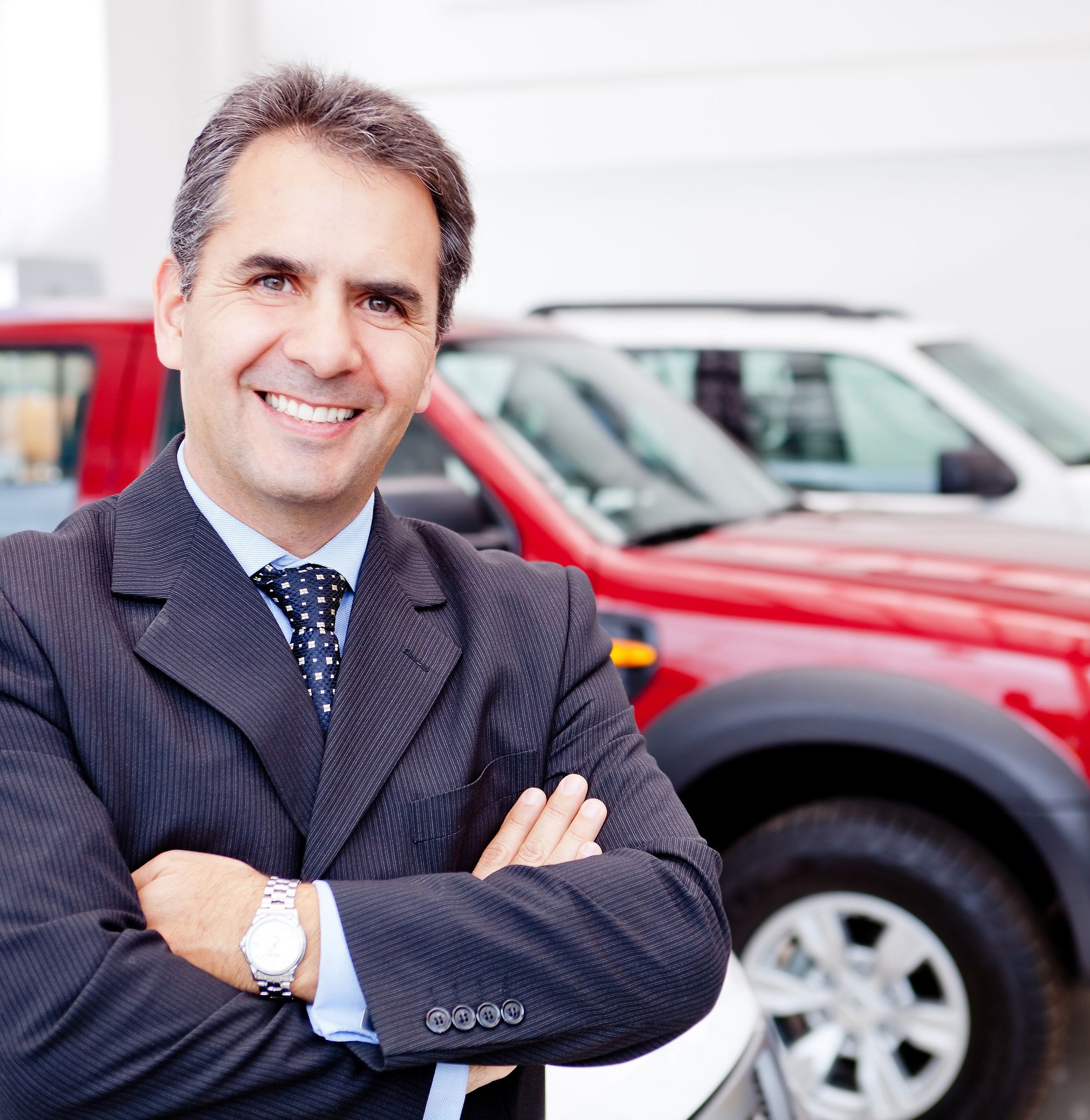 No matter what you're selling, this strategy should do the trick, according to Entrepreneur.
There are no shortage of instructional sales books. In fact, there are probably too many. The difficulty with most of the books is that they tend to teach you how to follow a process or structure that can limit your ability to think on your feet or adjust to a dynamic situation.
A little bit of structured selling isn't a bad thing, but following steps that someone designed to sell to a certain type of buyer isn't going to provide a perfect fit for every situation. The reality is, there are a few basic steps that you can take to move light years ahead of the rest — key word being "basic" — that have little to do with the product or service that you're selling. In fact, they have nothing to do with the product or service you're selling, but instead have everything to do with you.
Selling has very little to do with what you sell and everything to do with how you sell, not the product, but yourself. People buy most products in a business setting because they like the person they're buying from, not necessarily because they have the best product or value proposition.
Click here to read the entire article >>
Author: