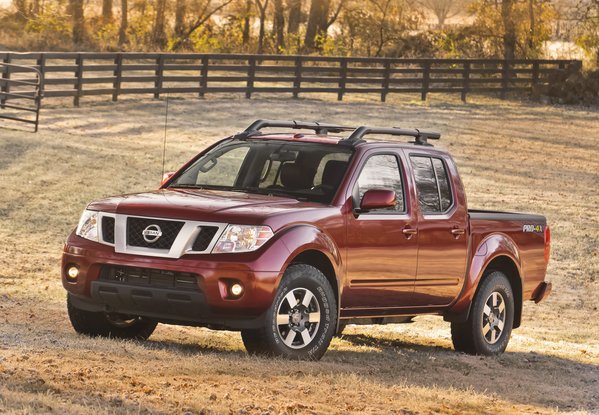 Nissan recalls more than 13,000 Frontier trucks for fire risk, according to Los Angeles Times.
Nissan is voluntarily recalling more than 13,000 of its midsize Frontier truck for a potential fire risk, according to a federal safety agency.
The National Highway Traffic Safety Administration said 13,535 trucks from the 2012 through 2014 model years are affected by the recall. The trucks could have a circuit breaker improperly installed, causing a bolt to wear through wiring and cause an electrical short.
This short could lead to a fire, NHTSA said. The issue came to light after the driver of a truck in Mexico noticed smoke in the cabin, which was traced back to the circuit breaker in question.
Click here to read the entire article >>
Author: