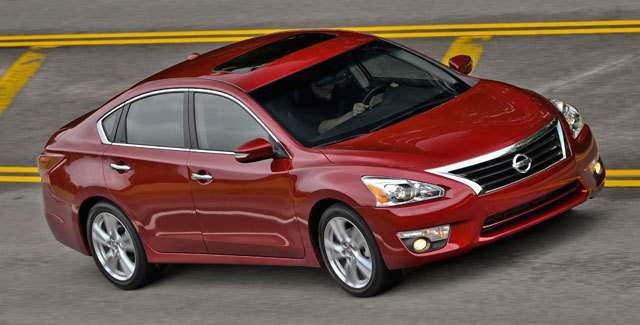 According to The Detroit News, Nissan recalls the 2013 Altima for spare tire defect.
Detroit — Nissan Motor Co. is recalling 123,308 Altima sedans because their spare tires may be over- or underinflated.
Altimas from the 2013 model year that were made between March 21 and March 26 are affected.
Tires that are significantly over- or underinflated can increase the risk of a crash. Nissan says it has no reports of accidents or injuries related to the defect, which was discovered by a dealer.
Click here to read the full article >>
Author: