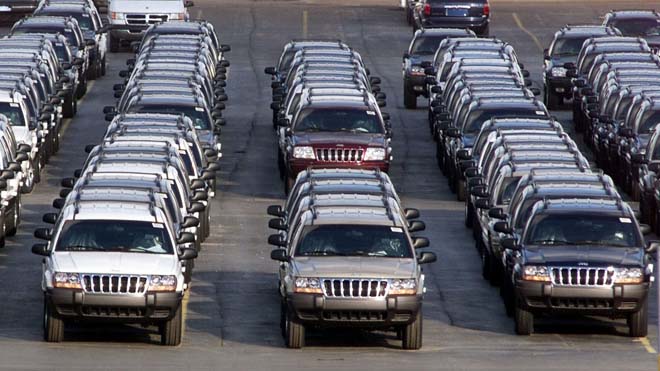 NHTSA meets with Chrysler critics, according to The Detroit News.
Washington — The head of the National Highway Traffic Safety Administration will meet next month with two critics of Chrysler Group LLC's handling of fire risks in 2.7 million Jeep SUVs.
NHTSA Administrator David Strickland will meet with Clarence Ditlow, executive director of the Center for Auto Safety, and Jenelle Embrey, who witnessed a fiery crash in a 1998 Cherokee and has led an online campaign to convince Chrysler to recall the vehicles. Ditlow told the The Detroit News about the meeting; NHTSA confirmed the meeting would happen.
Click here to read the full article >>
Author: