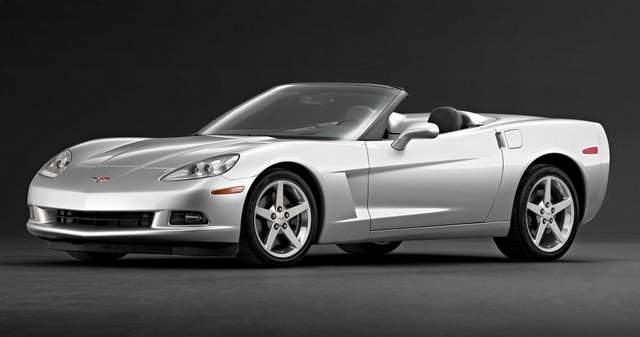 According to The Detroit News, the NHTSA is investigating more than 100k Corvettes over low-beam headlights.
The National Highway Traffic Safety Administration said it is investigating 103,374 2005-07 Corvettes after receiving 30 complaints from owners reporting a loss of both low-beam headlights while driving at night without warning.
In one of the 30 reports, a driver ran over a discarded tire while attempting to pull off the road, NHTSA said. Some complaints said the problem is intermittent and some reported that low-beam function returned after a period of time, typically after the vehicle has been parked. The high-beam headlights and fog lights remain operational, NHTSA said.
Click here to read the entire story >>
Author: