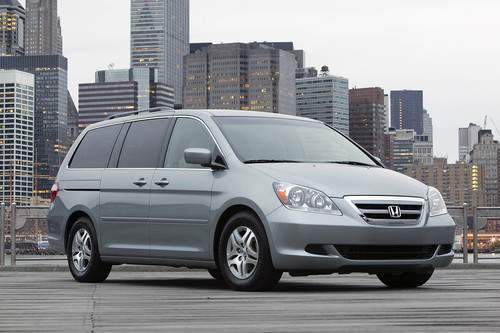 According to The Detroit News, NHSTA is investigating 343,000 Honda minivans for brake problems.
Washington — The National Highway Traffic Safety Administration said it is opening an investigation into nearly 350,000 Honda minivans over reports the vehicles have suddenly applied the brakes by itself while being driven — causing speeds to drop as much as 30 miles per hour.
NHTSA said it is opening a preliminary investigation into 343,993 2007-2008 Honda Odyssey minivans after it received 22 complaints of incidents of unexpected braking. Some complaints allege that the vehicle suddenly applies the brakes by itself while the accelerator was being applied, causing the vehicle speed to drop by as much as 30 mph in a very brief amount of time.
Click here to read the entire post >>
Author: