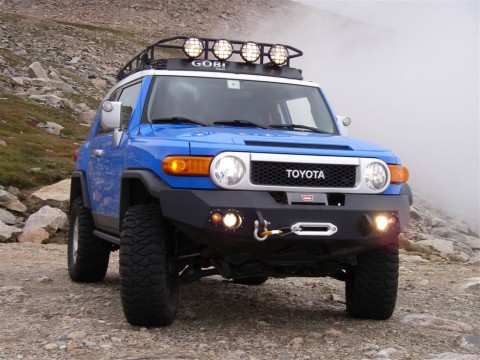 According to the Los Angeles Times, the new Toyota FJ cruiser has been recalled due to headlights that may blind drivers.
Toyota is issuing another recall of FJ Cruiser SUVs. This time, the automaker is recalling 11,489 of its model year 2007-2013 Cruisers because of a headlight problem that could blind oncoming drivers.
In March, Toyota recalled 209,000 Cruisers because of a problem with seatbelt retractors that could become detached from the vehicle frame.
Click here to read the full article >>
Author: