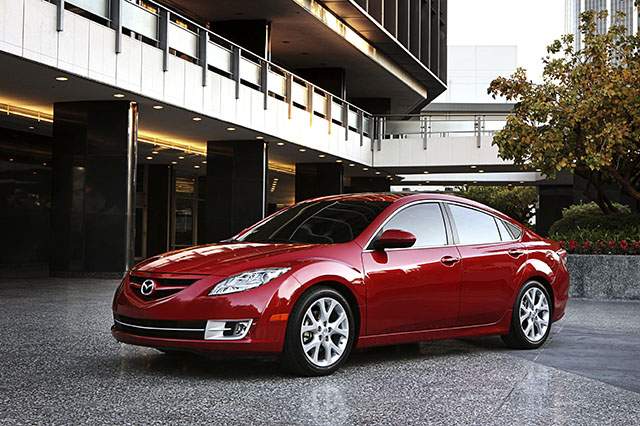 According to The Detroit News, new recalls have been issued by Mazda and Nissan. 
Two Japanese automakers on Saturday said they were recalling nearly 260,000 vehicles to address problems with faulty doors and engine problems.
Mazda Motor Corp. said it is recalling 161,400 2009-2013 Mazda6 cars because side doors can inadvertently open or fail to close. Mazda said the door latch mounting screws may become loose. If all three door latch mounting screws become excessively loose the door latch mechanism would not engage and the door ajar warning light will illuminate. However, if the warning light goes unnoticed and the vehicle is driven, the door might open while the vehicle is in motion increasing the risk of accident or injury, the automaker said.
Click here to read the entire post >>
Author: