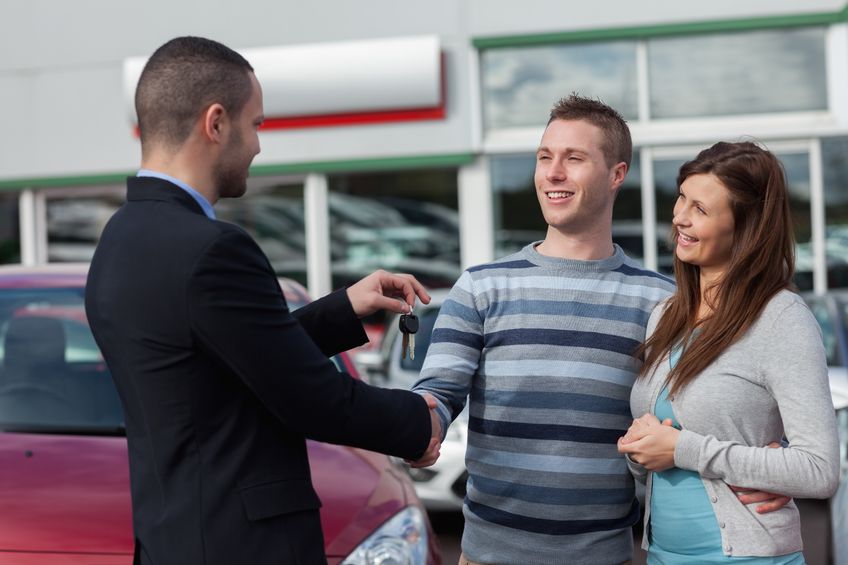 According to AGBeat, new car sales are outpacing the struggling economy.
Automotive sales are at the highest point that they've been seen since the recession hit five years ago, and the housing and manufacturing industries are rebounding as well. But the GDP is a far cry from stellar, highlighting substantial economic disparities amongst industries in that some are doing really well, but the ones that carry the most weight are only improving at a sluggish pace.
Job growth is still fairly slow and the Fed is still aiming to reduce unemployment numbers as millions of Americans are without jobs. Yet Ford has seen as 13 percent sales gain in its F-Series trucks, which is the strongest sales the company has seen in the past eight years, and Chrysler saw an eight percent increase in sales this past June.
Click here to read the entire article >>
Author: