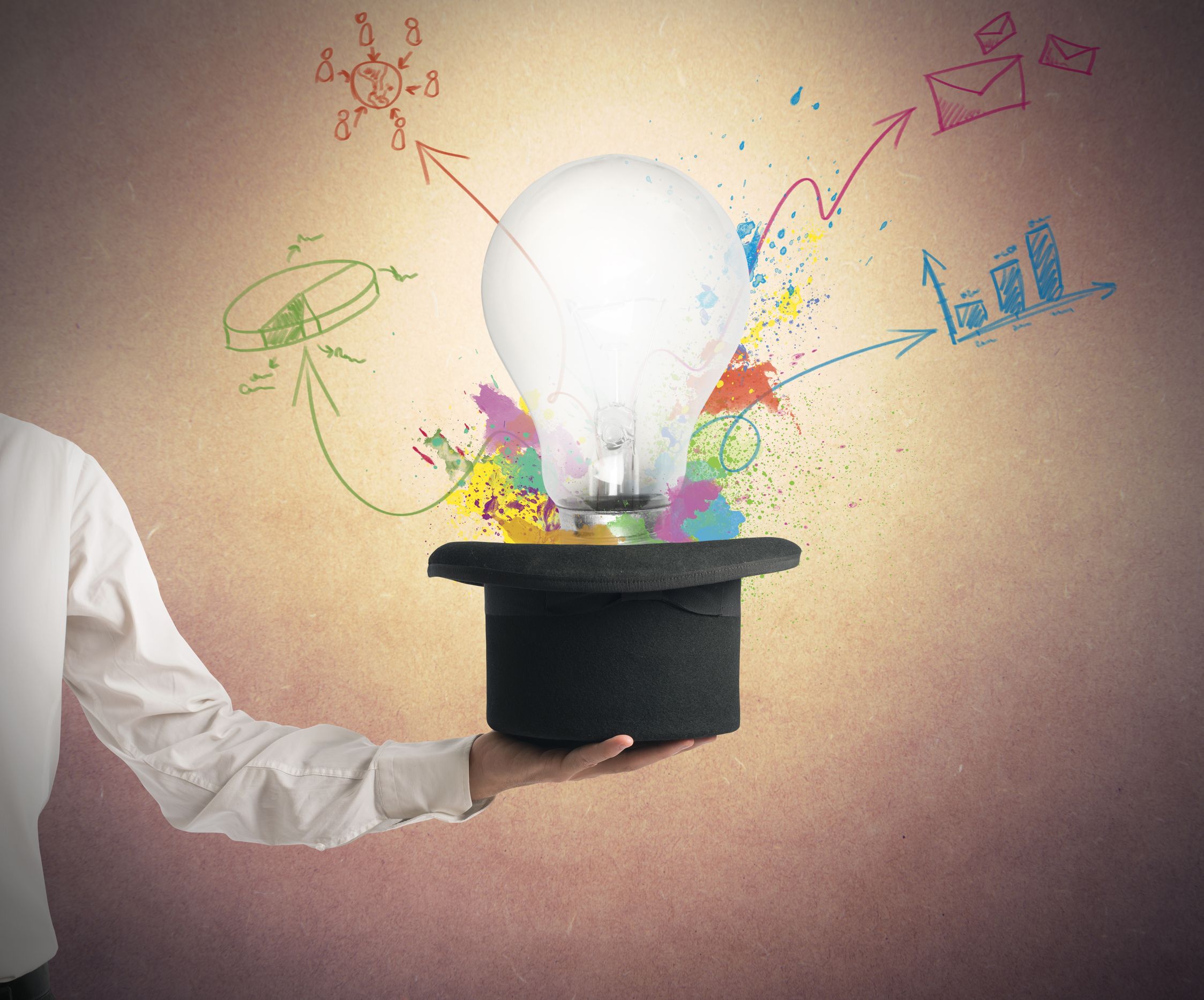 A majority of American consumers see the technology, telecommunications, and energy industries as the top growth industries of the next decade, according to a study from Penn Schoen Berland (PSB) commissioned by Ford Motor Company.
The study also reveals a growing optimism among consumers about the automotive industry, with more than half (53 percent) of the respondents sharing a belief that the industry has the same or more potential for growth in the U.S. than other major industries, forty-four percent of respondents see the automotive industry as stronger five years from now than it is today, and fifty-five percent of respondents say the automotive industry will be vital to the U.S. as it strives to compete with other major economic powers in the next decade.
"What is most surprising in this data is that the automotive industry – which less than five years ago was struggling with declining sales, bankruptcy, government bailouts, and quality issues – is today seen by nearly 6 in 10 Americans as being a driver of innovation," said Billy Mann, President of PSB. "Clearly, the American people believe the industry has rebounded and are optimistic about its future."
The study, conducted in early January, also found that American consumers see the technology, telecommunications and energy industries as the top growth industries of the next decade. When asked which industries will play an important role in global economic growth in the next 10 years, 68 percent of American said technology while 66 percent said energy, 53 percent said telecommunications and 39 percent said automotive.
When survey respondents were asked to identify which industries have done the most to help the U.S. economy in the past five years, top answers included technology, energy and automotive.
The study's other key findings included:
A majority (75 percent) of Americans identify the technology industry as the top growth industry.
Americans also identify energy (70 percent), technology (68 percent) and healthcare (57 percent) as the industries most important to the nation as it competes with other major economic powers.
The majority of respondents were optimistic about the future of the technology, telecommunications, energy, automotive and food and beverage industries, with more than 50 percent of the respondents identifying these as industries with their best days ahead.
For the full study results, click here.
About this Study
Penn Schoen Berland conducted an online survey of 1,000 consumers in the U.S. from Jan. 2 – Jan. 6, 2014. The overall margin of error is ±3.1 percent.
About Penn Schoen Berland
Penn Schoen Berland, a unit of WPP, is a global research-based consultancy that specializes in messaging and communications strategy for blue-chip political, corporate, and entertainment clients. PSB has over 30 years of experience in leveraging unique insights about consumer opinion to provide clients with a competitive advantage – what it calls Winning Knowledge. PSB executes polling and message testing services for Fortune 100 companies and has helped elect more than 30 presidents and prime ministers around the world. For more information, please visit www.psbresearch.com.
Author: