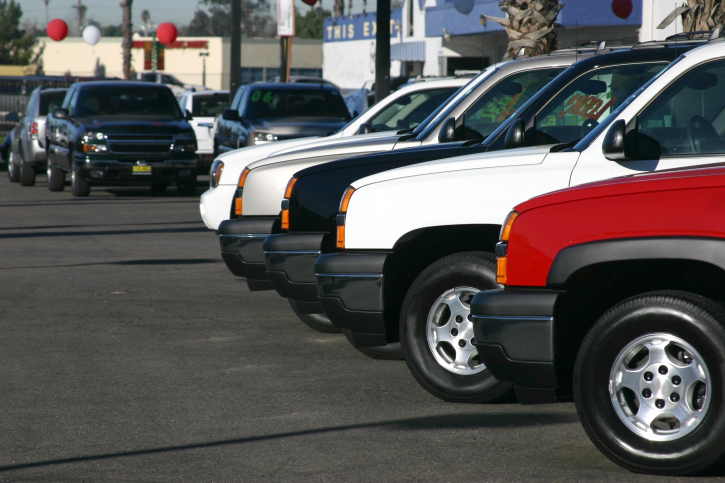 According to F&I and Showroom, NADA reports full-size pickups up 7% in auctions.
Auction prices for full-size pickup trucks were up nearly 7 percent through the first four months of 2013, according to the NADA Used Car Guide's May edition of Guidelines.
A key factor contributing to the higher values for used, full-size pickups, which have increased in price by 28 percent from 2007 to 2012, is the basic rule of supply and demand. The supply of full-size pickups up to eight years old declined by 17 percent from 2007 to 2012, and will fall by an additional 8 percent on an annual basis in 2013, the NADA predicts.
"The continued slide in supply comes at a time when demand is heating up and the housing market improves," said Jonathan Banks, executive automotive analyst with the NADA Used Car Guide.
Click here to view the entire article >>
Author: