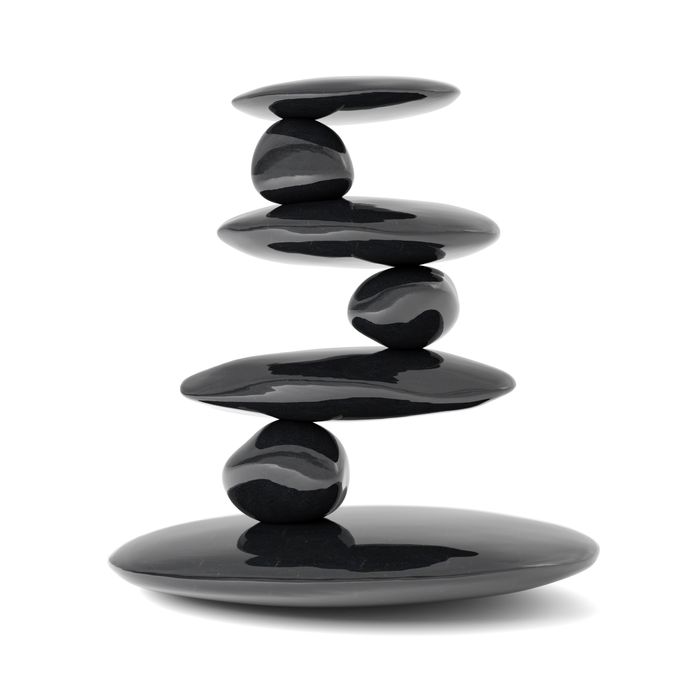 Multi-channel attribution modeling: the good, bad and ugly models, from Occam's Razor by Avinash Kaushik.
There are few things more complicated in analytics (all analytics, big data and huge data!) than multi-channel attribution modeling.
We have fought valiant battles, paid expensive consultants, purchased a crazy amount of software, and achieved an implementation high that is quickly, followed by a " gosh darn it where is my return on investment from all this?" low.
A lot of that is because of all the stuff we don't know. There is lots of missing data. And as if that were not enough, there is lots of unknowable data. Neither of which has stopped Gurus and Masters and Agency High Priests from trumpeting here's the next thing directly from Lord Krishna that will solve all your problems.
So, let's apply Occam's Razor to this complicated challenge. Let's try to make some sense of it all.
Click here to read the entire post >>
Author: