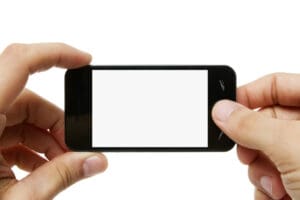 According to the Manheim 2012 Q2 Update, a quick look at web traffic and online visits to and transactions at Manheim.com, Mobile visits to Manheim.com are up an astounding 368% over last year (Q2 2012 total mobile visits = 4,760,433; Q2 2011 total mobile visits = 1,017,342). One in three customers are accessing the Manheim.com site on a mobile device. This signifies that mobile is becoming increasingly popular in the auto remarketing industry, as dealers leverage their smartphones to conduct business at their convenience.
More customers are choosing to transact business online, with 25% of all transactions being made by an online buyer this quarter. Please see attached infographic for more online and mobile statistics from Q2.
Offering a pulse on online and mobile trends in the auto remarketing industry, Manheim's quarterly update measures the pace at which dealers are conducting business online and via mobile devices.
Click here to read the full Manheim 2012 Q2 Update
Author: