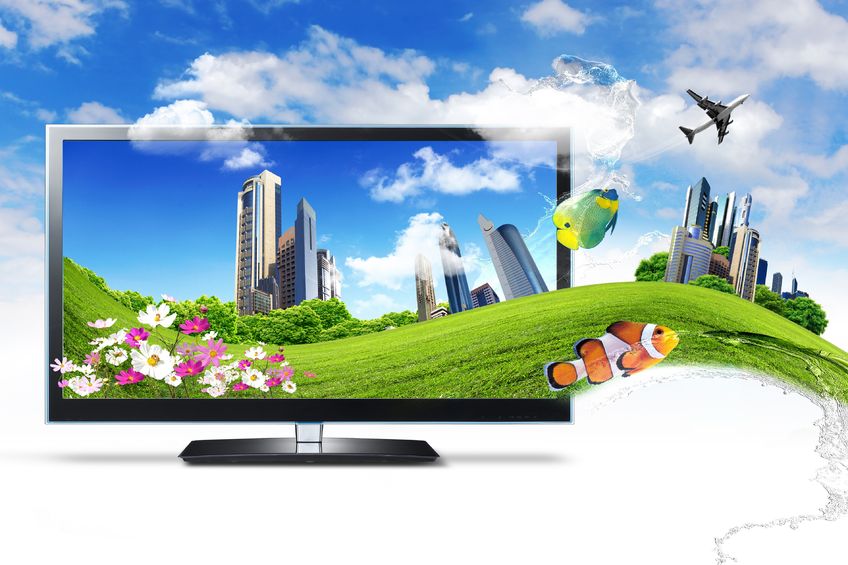 According to Ad Age, Mitsubishi gets back into network TV advertising.
Mitsubishi's ad campaign to launch its redesigned 2014 Outlander crossover — built around the tag line "Find your own lane" — also will have to help the brand find a route back to relevance in the U.S.
Backed by a marketing budget that's been doubled for the current fiscal year, the campaign includes national cable TV, a return to network prime time for the first time since 2005, and the brand's largest digital ad outlay, said Francine Harsini, director-advertising, Mitsubishi Motors North America.
Click here to read the entire article >>
Author: