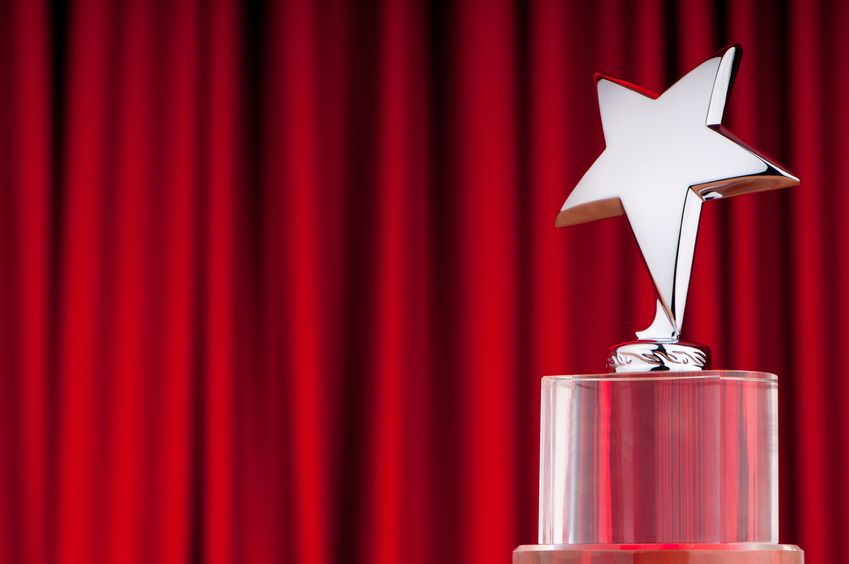 SAN DIEGO, CA – Through its 11th annual AutocheX™ Premier Achiever Awards, Mitchell honored auto repair shops from the U.S. and Canada. The Awards celebrated excellence in customer service and satisfaction, and recognized the top performing shops located throughout the U.S. and the province of British Columbia in Canada.
Auto repair shops of all sizes were recipients of the Premier Achiever Award this year, and are in great company, as there are over 50,000 shops in North America. The winners1 this year are a special class of almost 400 Premier Achiever Award recipients.
One of the 2012 winners is Autocrafters CARSTAR (http://www.autocrafterscarstar.com) of Bensalem, PA. Owner and operator, Frank Slack, started the business in 1974 as a small paint shop, and has grown it over the years into a 10,000 square foot facility. According to Slack, "Quality collision repair is the byproduct of good customer care. The average tenure of our employee staff is 12 years. Our store is now servicing the third generation of some past clients. This is why referrals have been the foundation of repeat business and our positive customer feedback. It is the customer that makes us good."
"Being the recipient of an extraordinary customer satisfaction rating for the Allstate AutocheX program is quite an achievement," said Dianna Yarko, Business Development for Autocrafters. "Having a strong community base and an active marketing plan, we believe this award will separate our store from the competition. In this economy, in this industry, the AutocheX product is of great value. Every auto repair shop should use it."
Since the award program was launched in 2002, AutocheX has presented over 3,500 Premier Achiever Awards to industry-leading collision repair facilities. The award is based on customer satisfaction scores as measured by AutocheX, either independently or as part of an insurance-sponsored repair program. This year, participating insurance programs included seven of the top 25 carriers in North America.
"We here at Mitchell would like to congratulate the winners of the 2012 Premier Achiever Awards. It's always wonderful to see how many shops go above and beyond the expected customer experience level. It shows they care about their customers, and makes us want to continue developing ways to improve and simplify all aspects of their business performance," said Jim O'Leary, Vice President of Mitchell Repair Solutions.
For almost 25 years, AutocheX has been a leading provider of customer satisfaction metrics to the collision repair industry. The Mitchell RepairCenter™ Customer Experience Management (CEM) tool powered by AutocheX provides a dynamic and robust solution for customer satisfaction measurement, reporting, analysis and benchmarking. Please visit repaircenter.mitchell.com to learn more about RepairCenter and Mitchell's other solutions for collision repair shops.
About Mitchell
Mitchell empowers clients to achieve measurably better outcomes. Providing unparalleled breadth of technology, connectivity and information solutions to the Property & Casualty claims and Collision Repair industries, Mitchell is uniquely able to simplify and accelerate the claims management and collision repair processes.
As a leading provider of Property & Casualty claims technology solutions, Mitchell processes over 50 million transactions annually for over 300 insurance companies/claims payers and over 30,000 collision repair facilities throughout North America. Founded in 1946, Mitchell is headquartered in San Diego, California, and has 1,700 employees. The company is privately owned primarily by the Aurora Capital Group, a Los Angeles-based investment group. For more information about Mitchell, visit www.mitchell.com.
Author: