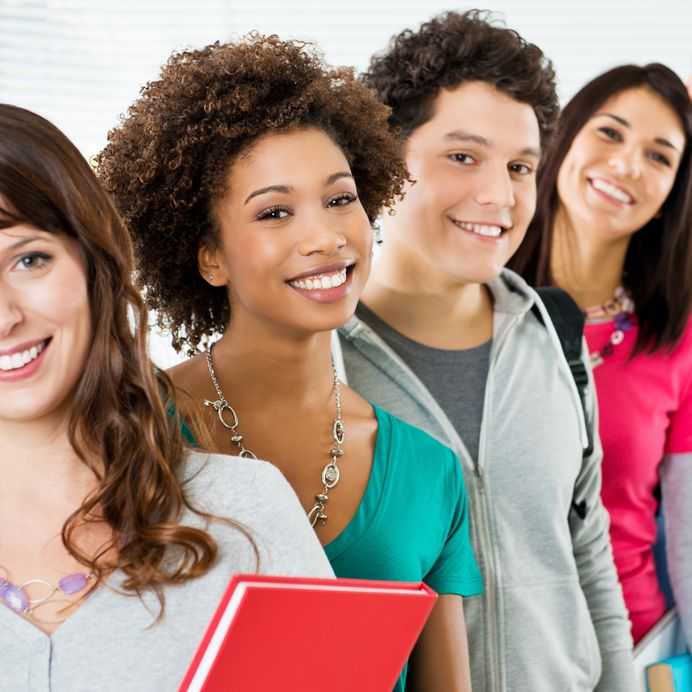 According to Marketing Daily, millennials are harder to reach and more impressionable.
Reaching Millennials is harder than other generations — what with all their multitasking and connected devices — but the payoff for actually getting through to them may be greater.
According to a new study by YuMe and IPG Media Lab, Millennials are more distracted while watching video content, with 94% of them reporting that they are often multitasking when watching video (49% said they were multitasking with other connected devices), which leads to overall lower ad recall.
However, the ads that do reach Millennials (particularly those that come through a smartphone, the demographic's device of choice for consuming video content) tend to make a greater impression than among other generations.
Click here to read the entire post >>
Author: