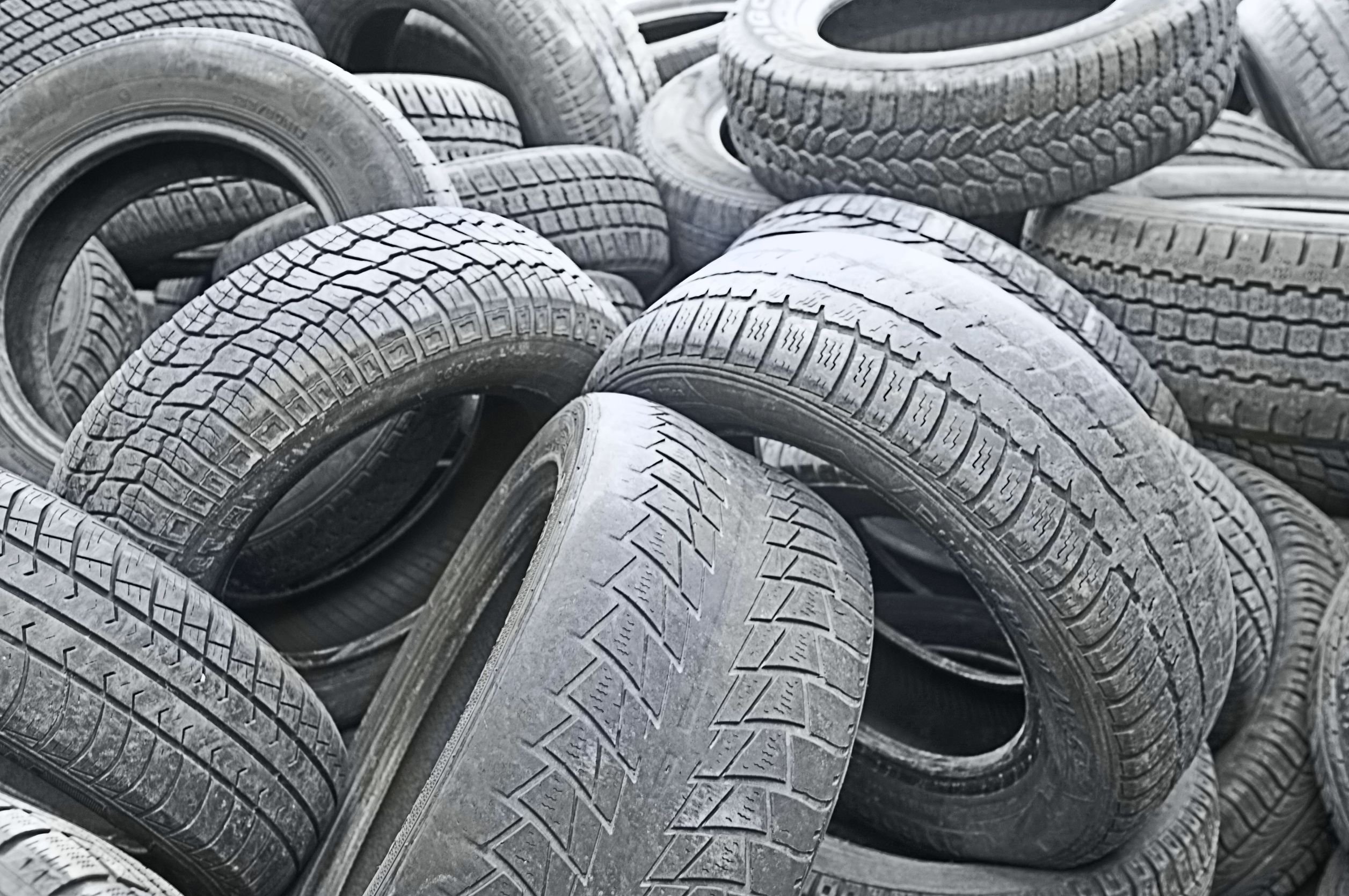 Michelin is recalling 1.3 million tires used in larger vehicles, according to The Detroit News.
Michelin North America Inc. said Saturday it is recalling 1.3 million tires — including some used on Ford Motor Co. trucks — after receiving reports of tread separation that could lead to a crash.
The recall includes 1.2 million tires in the United States.
The French tire maker said it had received 20 claims of property damage, but no claims of death or injury. "Several instances of tread/belt endurance issues (exhibited as ride vibrations, irregular wear, tread loss, or rapid air loss) were observed for the subject tire in the third quarter of 2013," Michelin told the National Highway Traffic Safety Administration.
Ford spokeswoman Kelli Felker said the recalled tires are on some 2010 – 2013 Ford E-Series vans. "We are working with Michelin to determine the best course of action for our customers," she said.
Click here to read the entire article >>
Author: