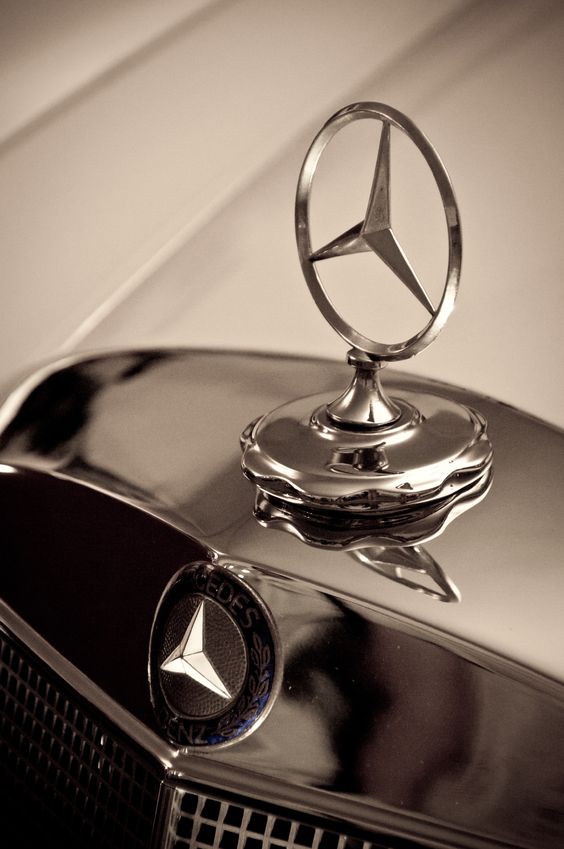 Mercedes's lower-priced sedan draws luxury buyers on a budget, according to Bloomberg Businessweek.
Mercedes-Benz, already a nose ahead of BMW (BMW:GY) in the U.S. luxury race, just got a turbo boost from its new uber-cheap sedan.
U.S. buyers snapped up 2,300 of Daimler (DAI:GY)'s new Mercedes CLA compacts in the model's first week at U.S. dealerships. If it keep up the pace established in its September debut, the CLA will zoom right by every other class at Mercedes—the "sporty" C, the high-end E, and the M-class SUVs—with a starting price under $30,000, a threshold the German luxury brand has never before breached in the U.S.
BMW's closest model match, the 1-series, posted a 9.1 percent decline in U.S. sales last month with just 468 of the cars moving off dealership lots. That model starts at around $31,000.
Click here to read the entire article >>
Author: