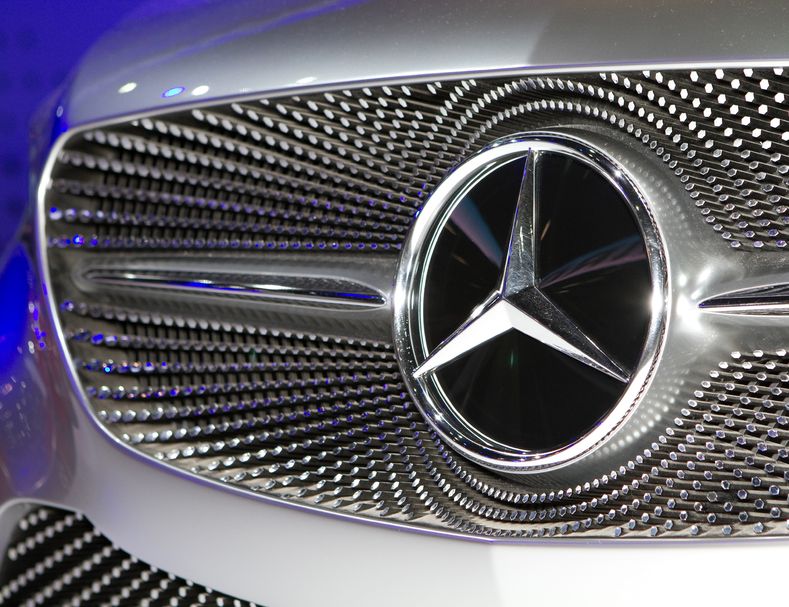 Mercedes dangles bounties pushing dealers for top service, according to Bloomberg.
A Bellagio casino staffer wheeled $60 million in poker chips onto the ballroom stage to show the value of improving service at U.S. Mercedes-Benz dealerships.
The chips represented the bonus dealers can earn for higher customer-service ratings. Daimler AG's Mercedes explained the happy-customer bounty at the dealers' annual meeting in Las Vegas last year. The company is improving how it surveys customers, and the stores ranked in the top half will divvy up the extra cash. As U.S. sales grow, so will the pool.
German premium automakers are introducing a wave of initiatives, big and small, to help the shopping and service experience match the luxurious and pricey vehicles they sell. Bayerische Motoren Werke AG's BMW is adding so-called genius shopping assistants, like those at an Apple store. Volkswagen AG's Audi is expanding hours and adding services. The three rank near or below average in dealer-shopping experience, according to J.D. Power and Associates.
Click here to read the entire post >>
Author: