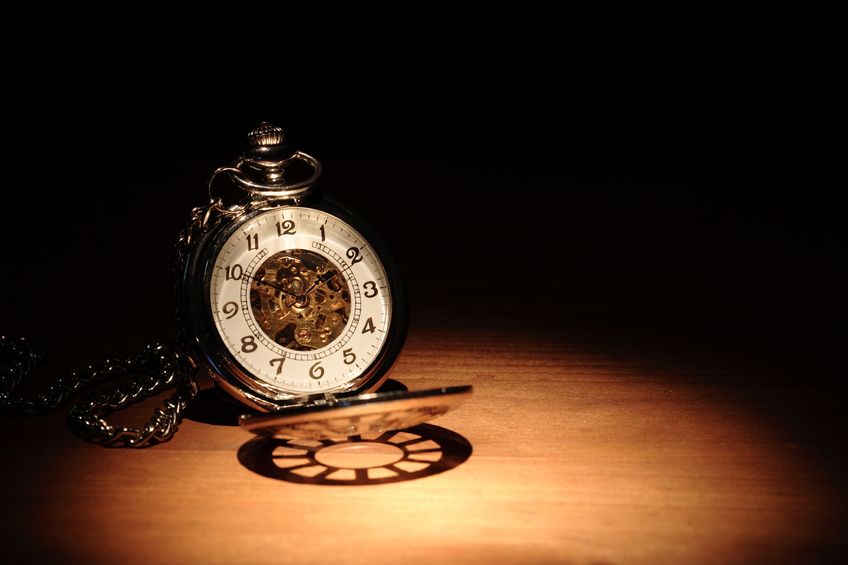 We are fortunate to move forward with it. However in a lot of cases we can tend to dwell on, not only the past but having the perception that the future should follow it and I have found, my brothers and sisters, that it doesn't.
I was a child of the fifties, a stone cold rock and roller in the sixties and Vietnam in the late sixties and early seventies and then went into the car business in 1971. That's right, I'm so old, I remember when they came out with two tone paint. At times, living in the memory of that era, reminds me of how I learned our industry. I have to keep telling myself that, like a cheap watch from Wal-Mart with a dead battery lying in a drawer, it kept good time and it worked fine as long as that battery was charged. That battery, like the time and era, is gone. Our industry has had dramatic changes in the past decade. Even though the basic fundamentals will always remain with human beings communicating with each other in respect to making a purchase and selling an item. How that meeting comes about is no longer based on simply running an ad and waiting for the traffic. I saw the evolvement of computerization in our industry in early 1971 with the first winged 600 and it scared me to death. Yet, I was excited about our industry moving forward and became a master of that technology. Today our customers are as advanced and knowledgeable as we are. They have done their homework and they have a general idea of what they are looking for. Unlike the past you can't push a customer into what you need to sell disregarding their wishes.
Social media has become such an arena for bad press that we need to think and take the time to understand that especially now selling pre-owned vehicles it is so important that the customer is happy and positive with us on social media. Ask them to join our social media network, invite them into our areas, and have the salespeople be involved with them in social media. These are the things that will keep them locked to you.
Most of us don't realize that the best new car prospect is one of our pre-owned customers we sold to in the last 24 months. That individual will trade vehicles and by far the majority will purchase a new car. We can adhere that growth to us if we will stay connected to them, which most of us don't do. The most dedicated and loyal customers to your dealership are your pre-owned customers that you sold an off make vehicle to. In a lot of cases that is the first purchase they ever made from a new car dealer. The surroundings, the arena in which they purchased that vehicle are far more elite and professional than what they are accustomed to. These can be groomed into new car customers if you take the time.
Till next time.
Author: