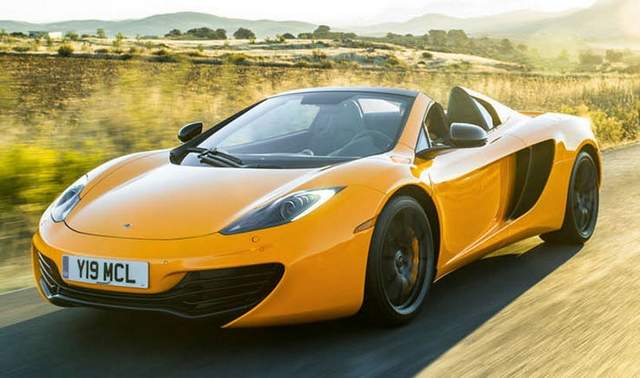 McLaren's $319,000 Spider supercar pushes speed, slings corners according to The Detroit News.
The McLaren MP4-12C convertible is the best sports car I've ever driven.
That said, let the grumbling begin.
I'll start with the not-so-good stuff. The McLaren Spider is aimed at an elite market, with a starting price of $268,000. It's rarer than the metal indium, so chance of seeing one — let alone driving — is slim.
Like most supercars, it is wildly impractical, with no storage area and seating for only the driver and one medium-size passenger. Nor does it offer a pure driving experience like a 1960s Porsche 911 or a Lotus; there's simply too much technology going on underneath the carbon-fiber skin for that.
Click here to read the entire article >>
Author: