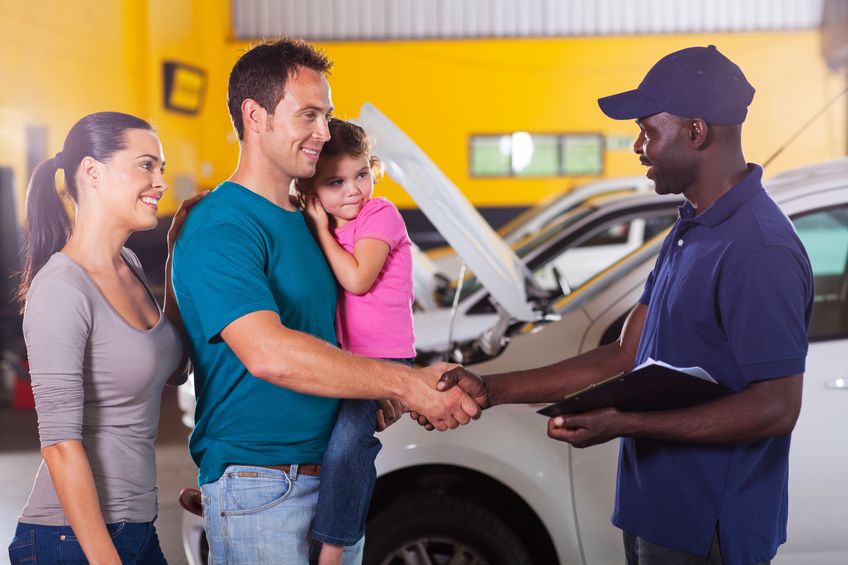 Mastering people skills, according to Search Auto Parts.
Maybe you are one of those extraordinarily lucky shops with a long-term, capable and highly motivated service advisor who does all the things you want done, exactly as you want them done. But for the vast majority of shop owners, getting that right man or woman often can be a lifelong quest that far too often leaves us frustrated by having the wrong person doing the wrong things.
Our service advisor is the most important staff member in the building. Nobody else spends so much time interacting with our customers, and nobody else has such a great ability to either make us look good or to make us look horribly bad. The very first thing we have to understand is that service advisors are grown not born, and like any staff member, it is up to us to define their role, set expectations for their performance and most importantly of all, provide them with relevant training so they can achieve all the things we expect of them. An important first consideration in hiring a service advisor might be how this person will react and interact with our customers.
Click here to read the entire article >>
Author: