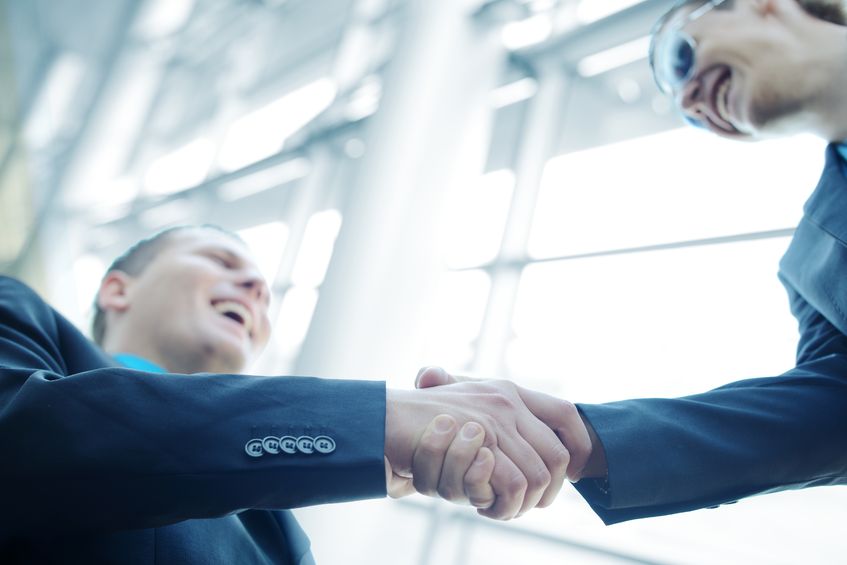 Master the art of the perfect handshake, from Ragan.
A person's handshake says worlds about them, and the handshake is a major factor in the way each participant thinks about the other.
Before delving into some great handshake "how to" advice, let's consider mistakes to avoid.
Inept handshakes
Limp: A limp handshake gives the impression of being weak. I think that it goes without saying that the limp shake is a dud. What's the point of shaking hands in the first place if it's just going to be a limp experience anyhow?
Too Much Shake: A handshake with too much shake can come across as annoying, inappropriate, and socially inept.
Click here to read the entire article >>
Author: