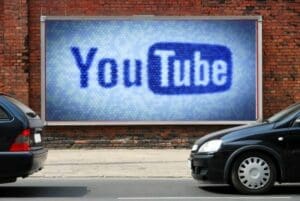 Are webisodes the opportunity for your dealership to tell a story?
Think of web television as a nuclear family. It all started with TV — the traditional type. Along came the web, which, in many ways, was TV's polar opposite: interactive, responsive, progressive. As much as TV was about tradition, the web was all about change.
From this unlikely pairing came little programs that, when viewed together, make up an episodic web series, or webisode.
Read the full article on B2C >
Author: