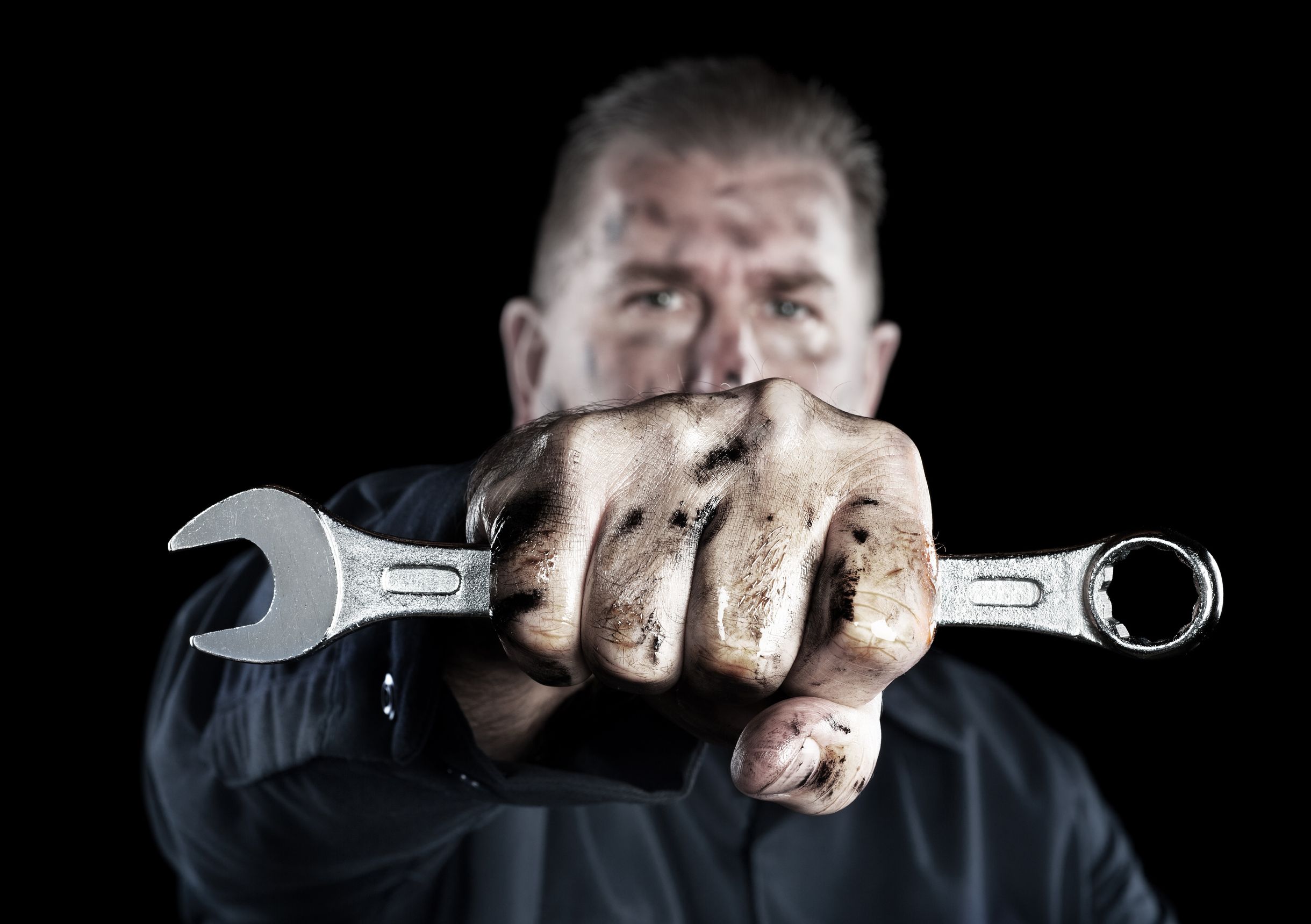 Marketing like you mean it, from Search Auto Parts.
I know it is difficult with every snake-oil salesman on the North American continent and even beyond offering you the secret to automotive success but as long as marketing is a necessity, and it is for most shops and shop owners, then you need to go at it with success in mind. That time tested strategy of yours of throwing arm loads of marketing at the wall to see what sticks is probably not the most effective or cost efficient approach. You need to start marketing with an end in mind.
I am strongly of the opinion that most of us of the tire and automotive repair worlds love to spend money on marketing, though far too many of us do this with no particular result in mind, with little or no research behind our efforts and no way of measuring the results. In light of this, it is not surprising that most of us don't feel the benefit of our advertising and marketing efforts.
Marketing can reasonably be divided into two categories; retention marketing and acquisition marketing.
Click here to read the entire article >>
Author: