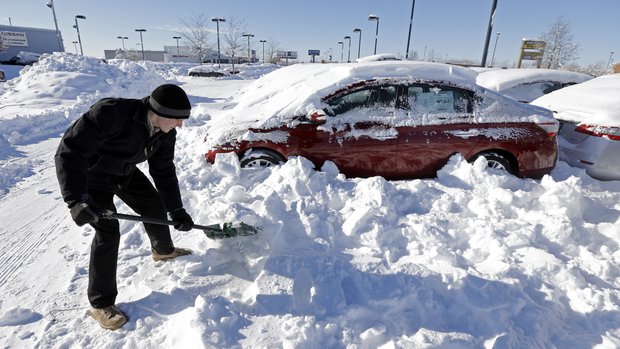 March will be test of US auto demand, according to U-T San Diego.
March will be one of the most crucial months for the U.S. auto industry in years.
Sales were slower than expected In January and February, and the number of unsold cars on dealer lots grew. Some automakers had to resort to juicy discounts to lure reluctant buyers.
Most industry executives, dealers and analysts blame the historic cold temperatures and snowfall and expect warmer weather to restore consumers' enthusiasm for car buying. Most still expect annual sales to exceed 16.1 million, which would be the highest level since 2006.
But a continuation of the trends could signal more fundamental reasons for sagging demand. For instance, consumer confidence fell slightly last month, according to the Conference Board. That hurts car sales, since buyers need to be confident before they invest in a car.
Click here to read the entire article >>
Author: