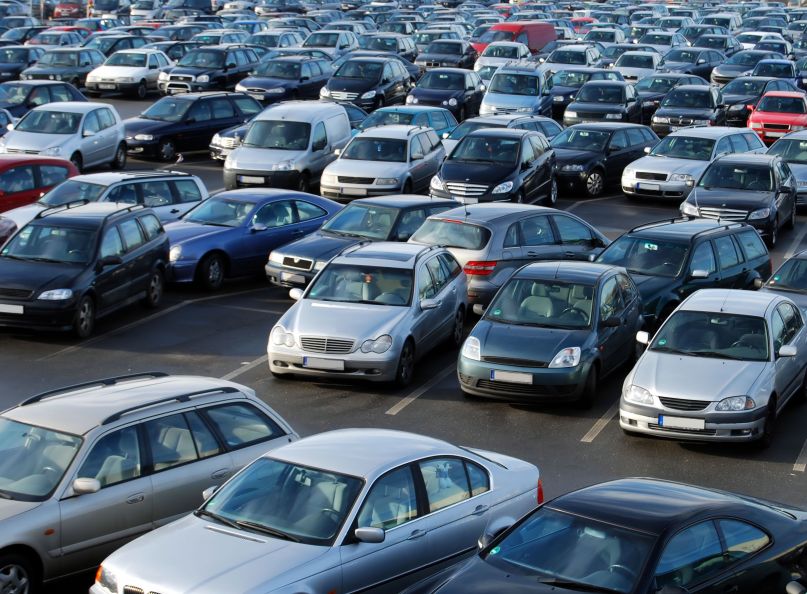 Manufacturers brace for the used-car flood, according to Automotive News.
The used-vehicle inventory drought is almost over.
This year, according to Manheim projections, about 2.1 million off-lease vehicles will return to the market, up from 1.7 million in 2013. Manheim also predicts that number will grow to 2.5 million in 2015.
In 2016, and for several years thereafter, the number will exceed 3 million, Manheim predicts.
That's good news for dealers who are struggling to find reasonably priced late-model used cars and trucks — the fallout of three years of slumping new-vehicle sales and a lease market that all but dried up in 2009.
But it will mean a double whammy for new-car buyers. Greater supply will mean lower prices for used vehicles, thus reducing the trade-in value of a shopper's current vehicle.
Click here to read the entire post >>
Author: