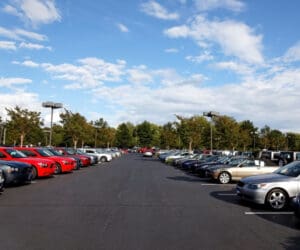 Manheim Consulting's monthly auto industry brief reported November 2011 wholesale used vehicle prices increased for the first time this year after a five month decline.  The index rose 0.8% to 123.8 compared to 122.8 in October 2011. When compared with a year ago, the Manheim Used Vehicle Value Index is down slightly over November 2010 when it was 124.3.
Manheim said the reason for why wholesale used vehicle values have increased this month is strength in pricing in the wholesale market and improvements in the retail markets.
According to Manheim, the compact and midsize car segments have had the largest year-over-year price change both up over 4%, with compact cars up 5.0%. The SUV/CUV segment has had the lowest year-over-year price change with -4.6%.
Click here to read more of Manheim Consulting's monthly auto industry brief reported November 2011
Author: