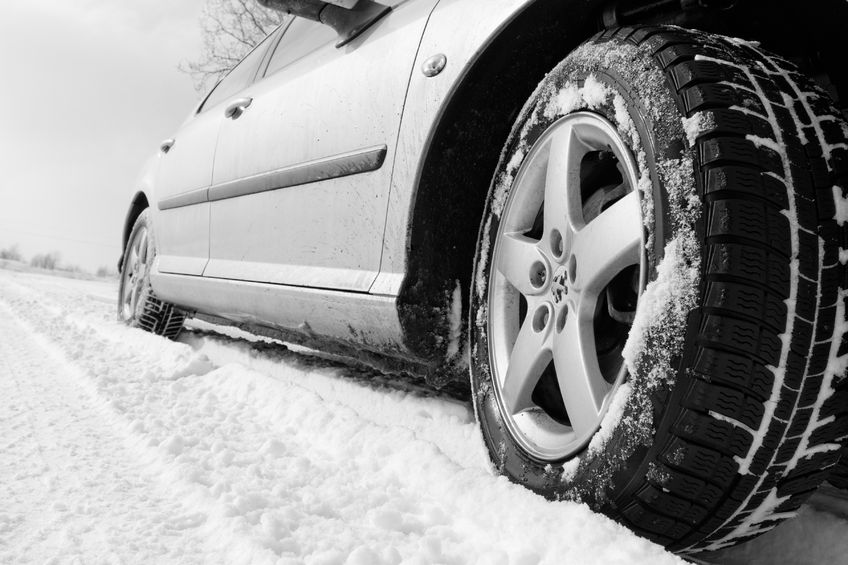 Making a cold case for winter wheels, from The Detroit News.
The recent cold snap was a reminder that the perils of winter driving are just around the corner.
Even without snow or ice, a severe drop in temperature can cause various problems with vehicles. Batteries lose potency when it's cold and tires' grip levels and handling qualities can be dramatically affected.
Tire performance issues were evident with my test car, a 2014 Corvette, for the days that temperatures dropped into the teens.
Don't get me wrong, the new 'Vette is a spectacular car. It doesn't just provide amazing performance for the money, but also offers refinement and capabilities the last generation Corvette could only dream about. But when it comes to tires, the super high performance Michelins on the Corvette do not like the cold. The rubber compound hardens and loses grip, not a good thing with a supercar.
Click here to read the entire article >>
Author: