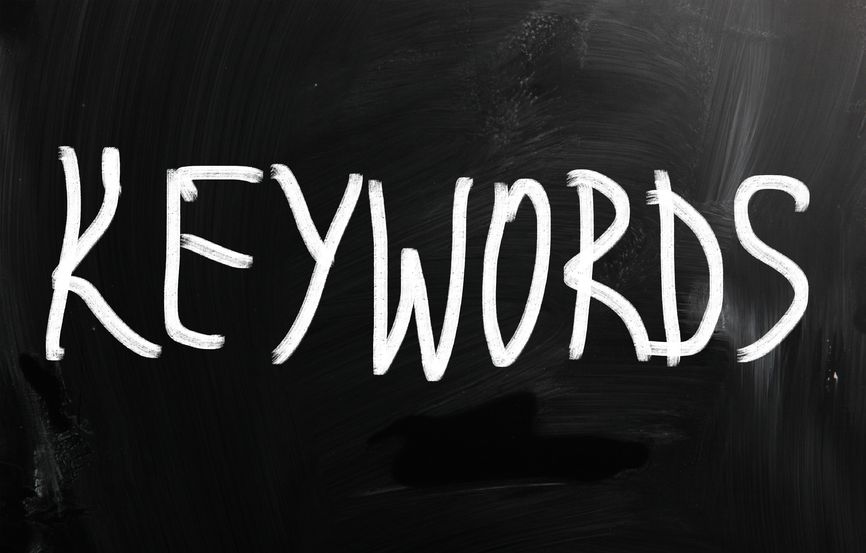 Make your keywords fit your message, according to Search Engine Watch.
They're the biggest descriptor of your business, your self-identifier, and you don't just use them in search. When you have those uncomfortable "So, what do you do?" conversations with the person next to you on an airplane, a keyword is one of the first things out of your mouth.
My point is that keywords are how people remember you, so you need to think more about how they reflect what you do rather than how much they're searched when choosing the right ones for you.
My digital agency is rebranding, which means a new website, new logo, new target audience and new marketing messaging. That also means a whole new set of keywords. Here's how we figured them out.
Click here to read the entire article >>
Author: