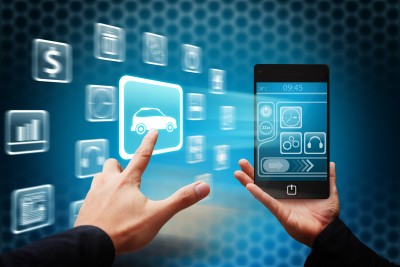 Majority of car buyers show-rooming on dealer lots, according to Marketing Land.
Showrooming has come to the automotive industry. Would-be car buyers have long used the PC internet for research during the purchase process; however a new study says that retail-style show-rooming is now happening on car dealer lots. The data were collected in October and November 2013.
According to a new study commissioned by Cars.com and conducted by location analytics provider Placed, "63% of auto shoppers researched and shopped online while at a dealership using their mobile device." Most of what these auto-showroomers are doing on the lot involves price research. However they're also looking at reviews (of both cars and dealers), as well as checking inventory at nearby dealerships.
Click here to read the entire post >>
Author: