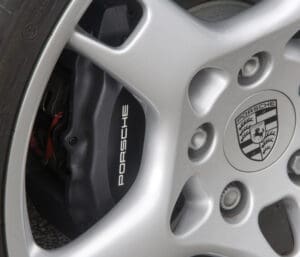 Sales of luxury (Audi, BMW, Mercedes-Benz and Porsche) certified pre-owned were up between 3% to 22% in September. Below please find information:
Audi of America, Inc: Audi Certified pre-owned sales of 2,799 vehicles marked a strong finish despite the reduced inventory of available models for the program.
BMW Group U.S.: In September, sales of BMW used vehicles (including certified pre-owned and pre-owned) increased 3.8% to 13,624 vehicles from the 13,129 vehicles sold in September 2011.  January through September, BMW used vehicle sales are up 2.6% on volume of 122,575 compared to 119,424 in the same period of 2011.
Mercedes-Benz USA: Through the Mercedes-Benz Certified Pre-Owned (MBCPO) program, MBUSA sold 6,727 vehicles in September; an increase of 17.9% when compared to September 2011 (sales of 5,707 vehicles).  On a year-to-date basis, MBCPO sold 59,586 vehicles, an increase of 3.9% over the comparable period (with sales of 57,358 vehicles)
Porsche Cars North America, Inc.: Porsche Approved Certified Pre-Owned vehicle sales were 871 for September 2012, a 22% increase over September 2011. Year-to-date, Porsche has sold 7,370 CPO models, an 11.7%.
Author: