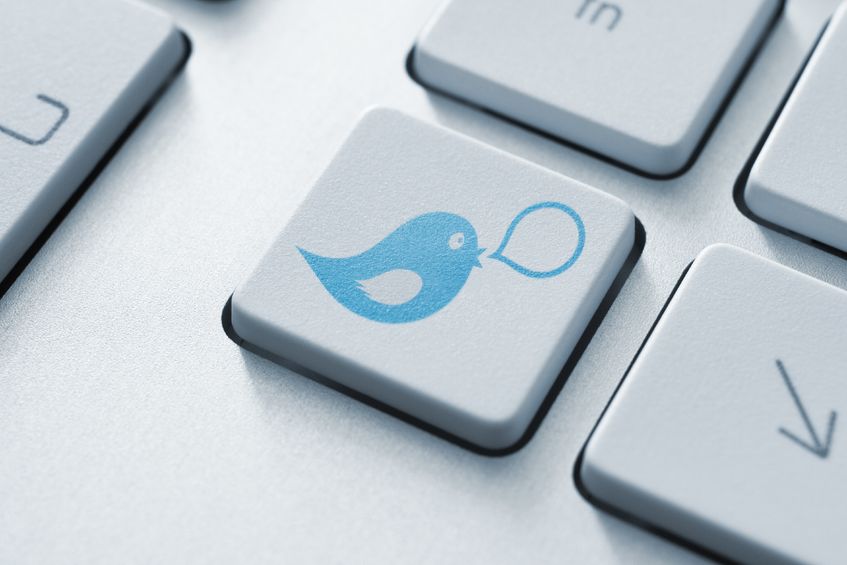 Everyday, thousands of potential customers in your city are using Twitter, telling friends near and far, what's on their mind, and what they're doing right now, right? (They are). So that might be a great place to start looking for some "online" customers, right? (Yes). So, you need to create a commercial presence for Twitter – you need to know how to place ads on Twitter, right? NO!
Twitter, more than other social platforms, is message oriented. Whether they're serious or humorous, Twitter messages (tweets) are about conveying (tweeting) or sharing (re-tweeting) a bit of information for instant feedback or communication. And these "tweets" and their recipients are usually a very focused, closed loop.
So if I don't want to know about, or see any pictures about, crazy cat antics, they won't just pop into my list of tweets I receive (my "feed"). I will only be sharing information with people who I've invited to receive my tweets, and I'll only get information from people to whom I've subscribed. It's not a general, all purpose way to send out an unfocused message that pleads, "Hey, I sell cars in your city; please stop by and have a look."
What Twitter does offer, is a way to target people who are in the market for, and are talking about, buying a car.
Wow, wouldn't it be great if you could monitor potential customers' conversations and send them a helpful message about your dealership right at the moment they start to shop for a car?
That's how to use Twitter, says social marketing expert Matthew Russo. Russo is a veteran at using social media to connect clients and their relevant messages, to potential buyers who are in the decision-making cycle. By monitoring keywords Twitter users are using in their tweets, ("car shopping," "buy a car," "car just died," etc.) Russo can target potential clients in the market that are looking for help.
While the thought of monitoring tweets for key phrases sounds tedious, even slightly unethical, Russo says it's an approach perfectly suited for dealerships in mid- to full-size markets. And, contrary to a general "push" ad that has nothing to do with what the person is interested in, needs, or is talking about, people having a conversation about car buying appreciate a helpful, targeted message directed to their needs.
"In fact, so long as the correspondence is relevant and genuine, the majority of social media users appreciate the outreach and interaction – even if they've never heard of your brand before," says Russo.
Russo advises clients to specialize in starting friendly, useful conversations that position their dealership as a resource during the car-buying process. By building a relationship before they even walk through the dealership doors, he advises, you've just fast-forwarded the car-buying experience before your sales team member shakes the customer's hand.
In his session at the 16th Digital Dealer Conference & Exposition, Russo will take attendees deep into the data of how consumers are actually using Twitter, and how to leverage that use with messaging that positions your dealership as a friend in the process.
"We'll uncover ways that their dealership can (and should) use Twitter to identify prospects who have already raised their hand in your market and are actively looking for a car to buy."
Ready to stop throwing away leads that are actively being generated all around your dealership, everyday? Want to bring your message of service and support to digital- and mobile-ready clients — smart and affluent clients — who are shopping RIGHT NOW?
[box]Don't Miss Matt Russo's exciting session on how to really use this popular and accessible social tool to engage pre-qualified buyers before they even step on your lot, during the
16th Digital Dealer Conference & Exposition
, May 6-8 in Atlantic City, NJ.
[/box]
Author: