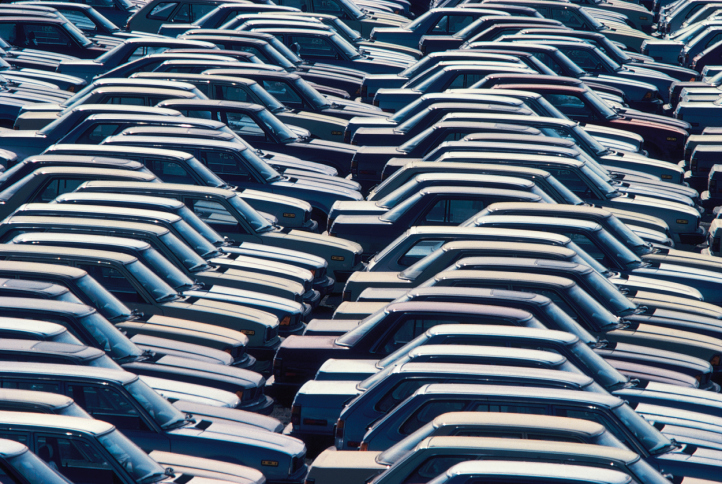 Local car dealership trends reflect national automobile industry, according to Springville Journal.
The United States automotive industry continued to grow in 2013, hitting a six-year high. After finishing with the highest post-recession sales numbers in 2012, the industry grew roughly 8 percent in 2013, selling 15.6 million vehicles nationally. The annual sales increase was seen locally, as well. Emerling Ford and Chrysler Dodge Jeep, and Johnson Chevrolet-Buick, both in Springville, all saw sales increases.
"Throughout the entire year, we increased our sales from 2012; … 2013 went extremely well," said Mike Evans, Internet Manager for Johnson Chevrolet-Buick, located on Cascade Drive in Springville. Although Evans declined to release the exact sale figures for 2013, Internet Sales and Public Relations Manager Delaney Peters of Emerling Ford said that his dealership's sales were comparable to Ford's national sales numbers, that were up 13 percent from 2012.
A wide range of factors have lead to the strong sales numbers, in the last two years.
Click here to read the entire article >>
Author: