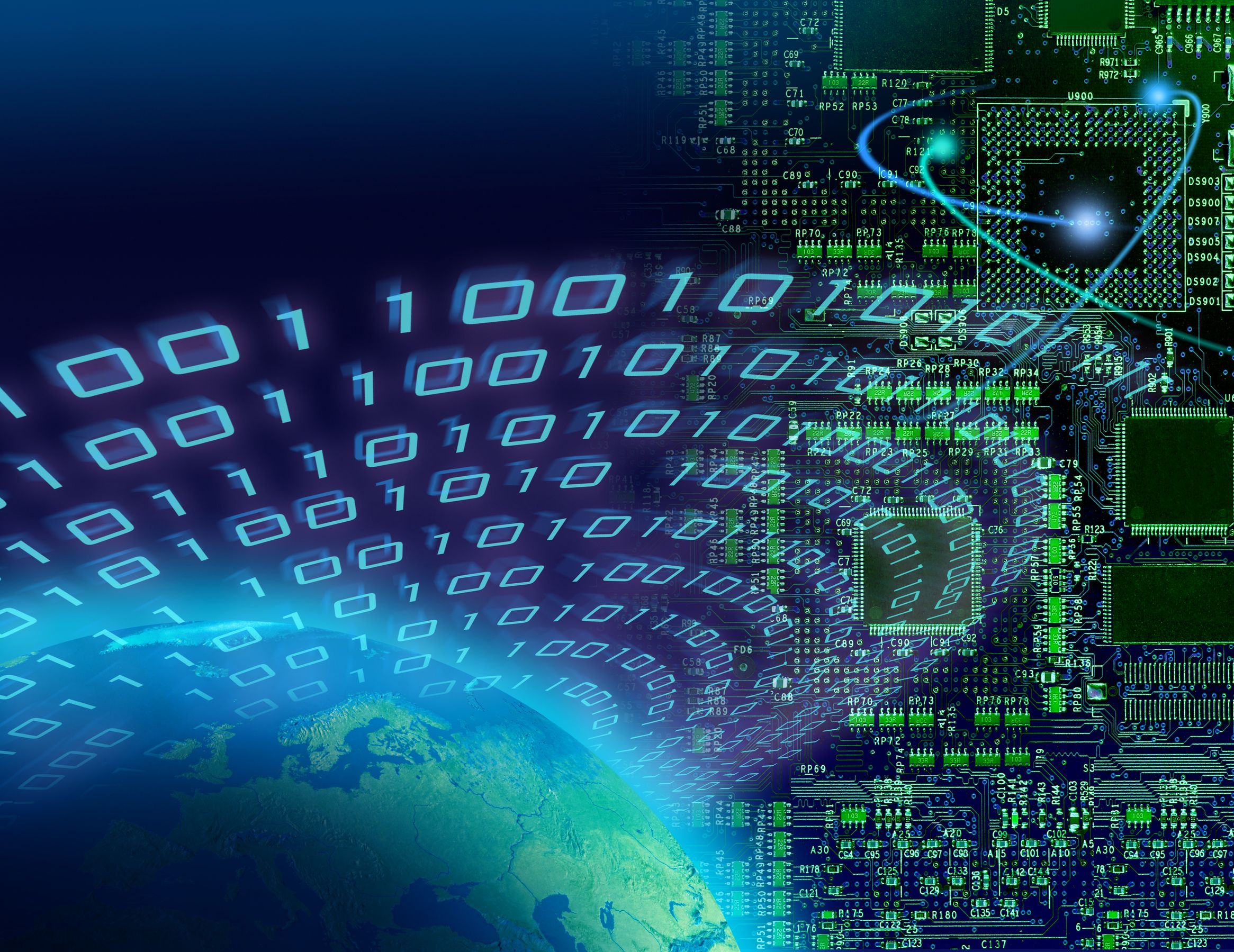 From Marketing Profs: Little Data vs. Big Data.
You are not feeling well, so you visit your friendly family doctor. He puts you in a new electronic scanner and generates 28 trillion measurements of your temperature all over the surface of your body. He then saves all of these measurements and, using advanced statistical algorithms and supercomputers, announces that your temperature is 98.6 degrees Fahrenheit. What a relief! Big Data to the rescue.
The Bandwagon
As the Big Data bandwagon picks up momentum, consultants, professors, conference organizers, authors, magazines, blogs, software firms, pundits, crooks, private equity firms, and computer hardware manufacturers are clamoring to get aboard. Rarely has a bandwagon attracted so much attention or so many passengers.
Click here to read the entire article >>
Author: