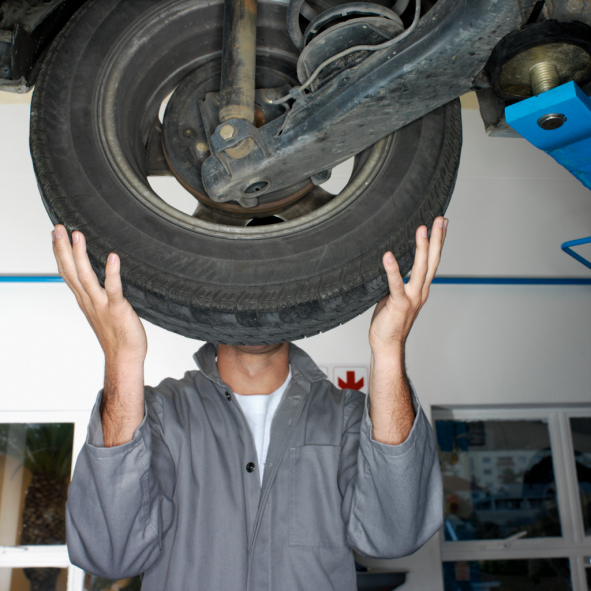 Technology is rapidly changing before our eyes. Cliche, yes, but absolutely true. Sometimes those rapid changes are short-lived (remember pagers?), but often times, those rapid changes equate to "faster" and "easier" – and that's usually a good thing. The fine line we walk here is how to achieve those two, but not at the expense of quality, and certainly not at an additional expense!
Keeping up on technology trends is not just about worrying what to buy our kids for their birthdays, or finding the latest and greatest new tech toy; it's much more than that. It's staying nimble and flexible so that when the time comes to make the next step, you are ready for it – with any sunk cost offset by cost savings and business gains.
Just a couple years ago, many companies were using paper route manifests – with no real routing, and no way to efficiently manage on-demand challenges in real-time. Now, companies are getting optimally routed manifests, scanning boxes, capturing digital signatures, and employing GPS tracking – right from one mobile device.
With an investment in a high-tech efficiency solution comes not just ROI, but an opportunity to really look in the mirror and see where you are, in terms of being able to get better. An easy way to transform big data into useful business intelligence is the way to do that. You can now have customized business intelligence reports at your fingertips, or even regularly scheduled right to your inbox.
Automation is a word that can sometimes scare people – but automatically keeping your customers updated with ETAs of their orders frees up your team to get meaningful work done, and not act as an answering service. Your customers love it because they don't even have to pick up the phone to know when their parts are coming – that knowledge makes them more efficient, which is a huge value add on your part.
The cool thing about the rapid advancement of technology is that you need not be tech savvy to capitalize on the gains – efficiency, and cost-savings. After all, in our industry, "faster" and "easier" are two huge driving forces behind success. And essentially, that means an electronic version of what was formerly done manually.
Seeing trends in technology as evolutionary steps (remember Palm Pilots, now modern smartphones?), on a path to ultimately helping your organization better do what it already does, will help organizations adapt to this ever-changing climate.
Jim Ward, President and Founder of a high tech software company, will walk you through just how to find the right partners, and then invest in, and leverage technology trends in parts distribution.
See this session and more by attending the 17th Digital Dealer Conference & Exposition at the Mirage, Las Vegas, September 23-25, 2014.
Author: