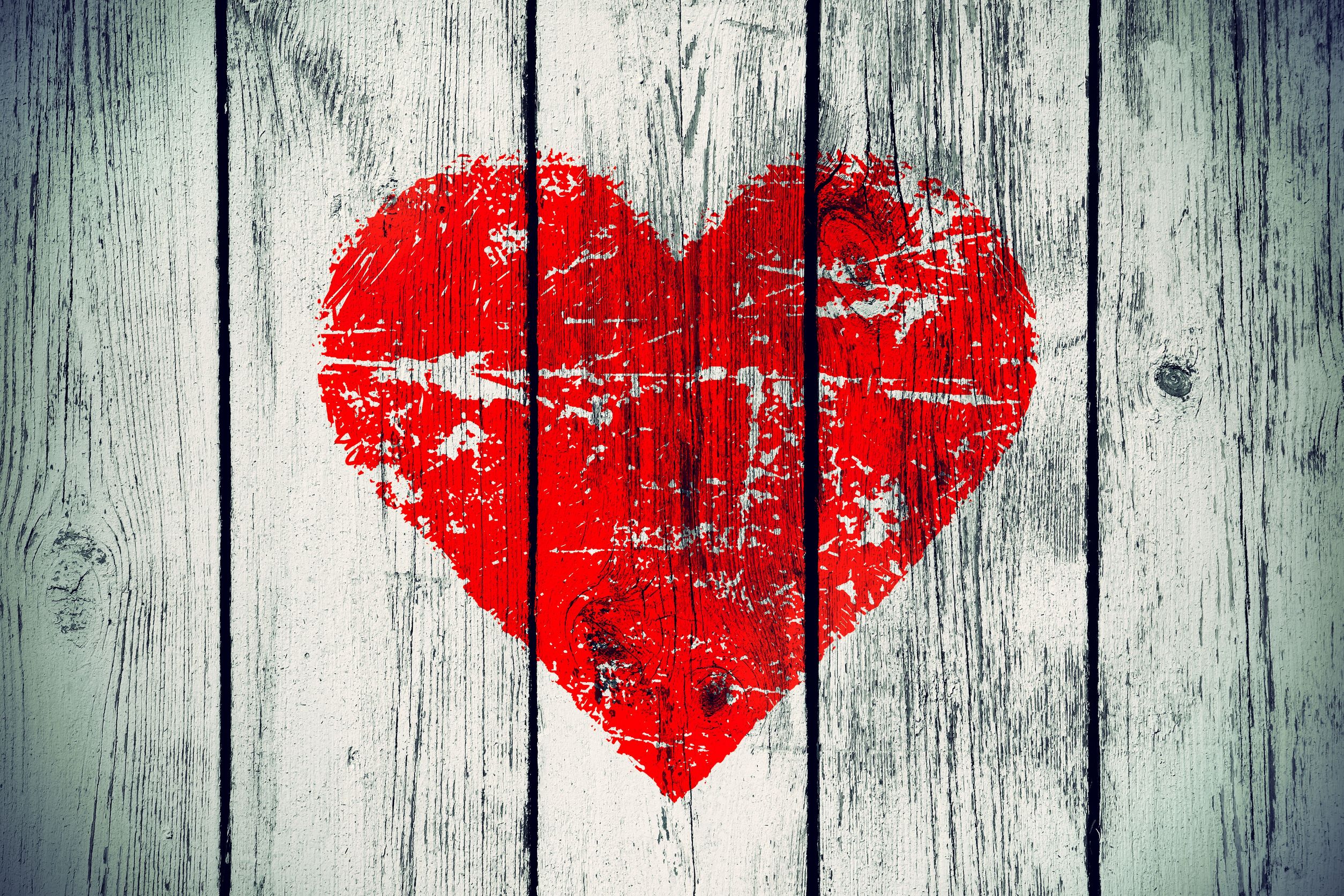 From Forbes: Let love inspire your leadership.
Valentine's Day is coming up, which means that love is in the air. Unfortunately, it's not in the air, or culture, or anywhere else at too many companies. Which is not only a shame, it's very shortsighted.
Why? Because leading with love is a winning leadership and employee engagement strategy on many levels.
Employer & Employee Rapport Is Like Marriage (Or Dating For The Faint Of Heart)
The employer/employee relationship is, in many ways, similar to dating or marriage. It started with courtship (the hiring process), moves through engagement (building deepening bonds and commitment), and if successful, ends with a fulfilling relationship in which both parties thrive in a culture that balances independence with emotional support.
Click here to read the entire article >>
Author: