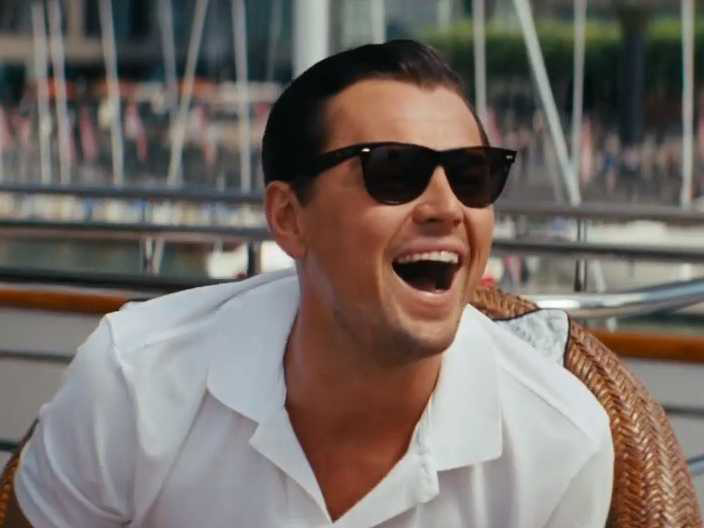 Lessons from the Wolf of Wall Street, according to Harvard Business Review.
The debauchery-laden film by Martin Scorsese The Wolf of Wall Street is a prime example of financial corruption, excess, and corporate greed. It's the rags to riches to rags story of a hotshot, real-life New York stockbroker, Jordan Belfort, who conned his way through life, starting at the bottom of the Wall Street pecking order and by the 1990s making millions selling worthless stocks.
Belfort's story is also a tale of complete disregard for others, of careless spending, and of a raging drug and prostitute habit. His enormous success and affluence gave him the title "The Wolf of Wall Street." But in 1994, the fairy tale ended, with Belfort being banned from the securities business for life, and being sent to jail for fraud and money laundering.
In cases like Belfort, it isn't always easy to distinguish between corporate genius and psychopath. Frankly, it's often a thin line that divides them. Some of these people rise to astonishing heights, but in the process they cause enormous damage. They can poison the workplace, putting the health of both their companies and staff at risk.
Click here to read the entire article >>
Author: