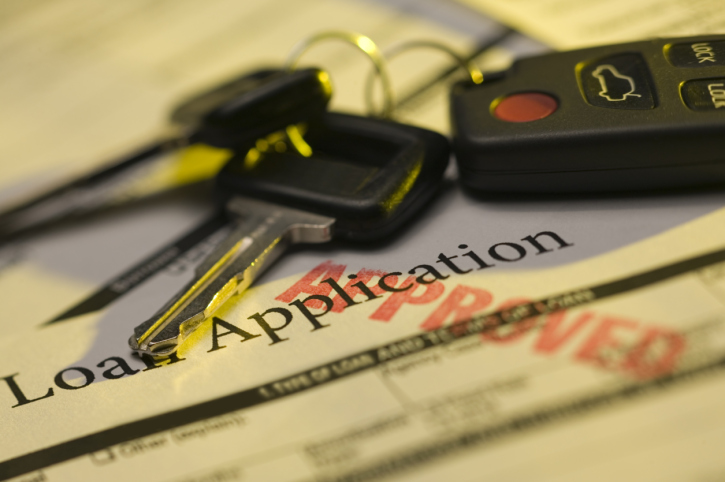 Leasing, loan terms increase, according to Used Car News.
The use of long-term loans and leasing for new-vehicle retail sales is on pace to reach record levels in February, according to an analysis by J.D. Power.
Long-term loans – classified as loans that are 72 months and longer – account for 33.1 percent of new-vehicle retail sales in February, according to data gathered by the Power Information Network from J.D. Power. If that pace continues, February will set a new record for long-term loans as a percentage of new-vehicle retail transactions in a single month.
The current record was set in September 2012, when 30.6 percent of new-vehicle sales were loans of 72 months or longer. Simultaneously, lease penetration is at its highest level on record, representing 26.5 percent of retail sales in February. The current record for lease penetration in any month is 26 percent, which was set in May 2000.
Click here to read the entire article >>
Author: